Expert Mortgage for Doctors Advice & Low % Rates
Let us put you in touch with one of our financial experts who will give you impartial advice and help you find lowest percentage deals and suitable mortgage products for you.
Expert service
Highly Rated
No credit search conducted
Working with leading lenders ...
We work with high street and other lenders so you'll get access to some the best deals that you may be able to apply for.
About us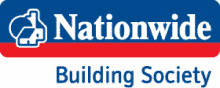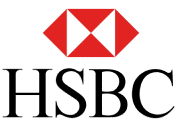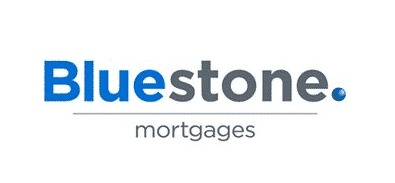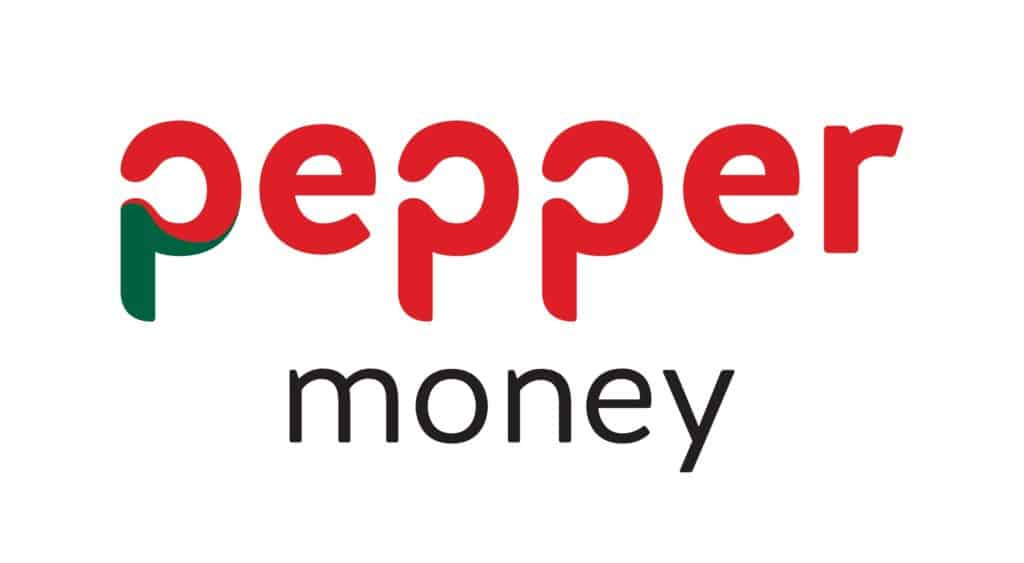 Why use us?
From the information you provide to us, our experts will search the market and find the most suitable products for you. If you are happy with the product on offer, we will handle all the necessary paperwork for you, including any relevant applications, to ensure that everything runs smoothly for you.
Quick service
From just a few minutes completing some basic information, we will quickly search for suitable financial products for you.
Expert advice
We've helped thousands of customers secure financial products and service so you know that you are in capable hands.
Reduced stress & time saving
Choosing the right financial product is time consuming and can be stressful, so remove much of this by putting it in the hands of one of our financial experts.
Reliable service
Whatever type of financial product or service you are looking for, our service is reliable and always matched to your own personal circumstances.
Satisfaction guaranteed
Whether you're looking for Mortgage Advice, Loan Advice or Insurance Advice or any other financial product or service, we can help you…
"Did a great job helping us with our mortgage. I would recommend!"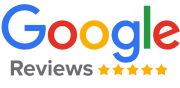 So ... how can we help?
Buying a financial product such as a mortgage can be the biggest decision made in our lives. It is for this reason that impartial advice is critical from qualified advisors.
What is a Mortgages for Doctors?
For most people, mortgages are straightforward. Lenders look at a regular salary and credit score and can make a decision. But for doctors this is not always the case, especially if you work complex shift patterns, locum, have regular overtime, or work a combination of salaried and self-employed work. 
The good news is that many lenders offer specially tailored mortgages for doctors that have separate assessment criteria for doctors. At Finance Advice Centre we have a team of advisers who specialise in mortgages specifically designed for medical professionals.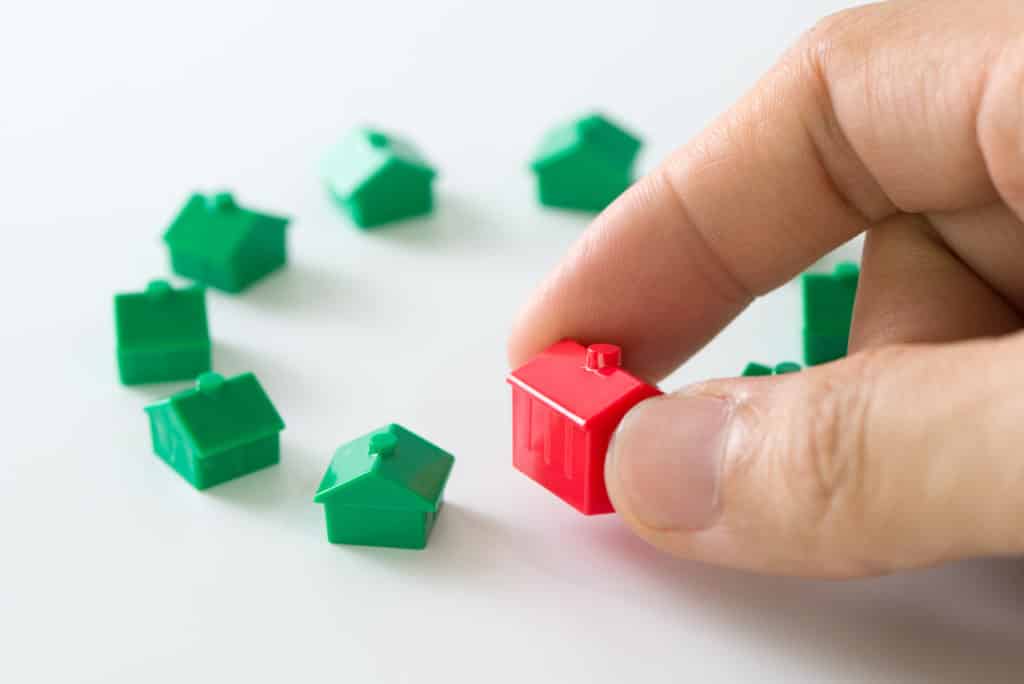 Get In Touch
Call us today on 01332 821 340 to speak to one of our experienced mortgage advisers. Alternatively, fill in the mortgage enquiry form and one of our specialists will get in touch with you. We will provide you with a free of charge mortgage consultation and go on to get you a decision in principle from a mortgage lender. These are useful because an estate agent will want to see one of these before an offer on a property is accepted.
Our approach - and how we do it
Enquire
We love speaking with our clients. Either give us a call or fill in one of our contact forms. Remember, we love a challenge!

Discuss
One of our Advisors will then find out what you're looking to do, discuss your options and answer any questions you may have.

Relax
Your Advisor will find the best option for you and help arrange things. You then sit back and relax while we do the rest.
Ready to assist you
Choosing a financial product or service, such as a mortgage, remortgage, loan or insurance can be daunting and your choice is a decision you need to get right. For this reason, it is vital that you get impartial advice from competent and qualified advisors. Whether you are a first-time buyer, looking to remortgage, hoping to remortgage or even buy a property to let, needing a loan or insurance this is where our advisers excel.
Be reassured that our aim is to guarantee reliable financial advice appropriate to any individual that makes contact with us. Through our network of contacts, we have access to thousands of financial products, from mortgages to loans to insurance, so we are confident that we'll find one to suit you.
Can doctors get good deals?
The good news is that even if you have an irregular income, if you are a qualified and registered doctor then you should have access to good mortgage deals. You may be eligible for a professional mortgage which offers flexible repayments and up to a 95% loan. That's because many lenders will see doctors as more reliable and employable, making them better customers. 
Lenders will often look favourably on medical professionals because they recognise the dedication and responsibility required to study for several years in a difficult profession. Doctors are also globally employable, meaning you will always be able to find work and pay off debts. Even if you are recently qualified, if you have been working for a few months and can show evidence of your qualifications, work, and income, then Finance Advice Centre can help you access the right lenders who have mortgages designed specifically for you.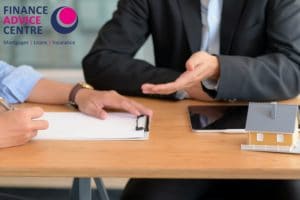 How hard is it to get a mortgage?
This depends on how long you have been qualified for, how long you have been working, and what kind of work you are in. If you are doing locum work and have only been working for a few months it will be harder to get approved for a mortgage than if you have been doing regular locum work for the last 3 years. Likewise, if you are in regular employment in a hospital, you will get a mortgage more quickly and easily than you will if you are self-employed and doing shorter rotations in different locations. 
If you are unsure what is available to you then speak to one of our advisors who will be able to help you. This could be advising you on what mortgages are available, or helping you compile the right documents to prove your financial viability.
As a rule of thumb, you should try to keep record of, and have available:
3 years accounts and/or SA302s. This is evidence of earning, but if you don't know what this is or are uncertain, speak to your adviser.

6 months bank statements

Any contracts or job agreements in writing with time periods and income clearly stated.

Identification and Visa if applicable

Proof of deposit. You will need to be able to prove to the lender that the initial deposit is available as soon as the mortgage is approved.
We have a team who specialise in doctor mortgage loans, so even if you have only been working a few months and getting a mortgage is technically harder, our experience and access to whole of the market means we can still find you the best deal for your position.
What rates are offered to doctors?
Although the process of applying for a mortgage may be slightly different for doctors, you should be able to benefit from standard market rates, if not slightly better. Interest rates are likely to be close to the market norm, but keep a look out for other areas where you could benefit as a professional. This could include paying a much lower deposit, or paying penalty-free lump sums alongside monthly interest-only payments. 
If you are in permanent employment you may also be able to benefit from a mortgage that starts out as an interest-only repayment until your income goes up. That's because banks recognise that many medical professionals work on an incremental pay scale and as you work your income will increase gradually. 
Things to bear in mind
What is available to you will vary significantly depending on what your employment looks like. Banks tend to look more favourably on doctors in full time, permanent employment, and sometimes lenders can get confused if you work for multiple companies or clinics, all with different contracts and policies. Mortgages are never one-size-fits-all and if you try to find the best deal on your own you may find that you struggle to navigate the terms and conditions and eligibility criteria for all the different mortgages available.
If you are thinking about taking out a Mortgage for doctors, get in touch and one of our specialists in that area would be happy to walk you through the process and advise you on getting the best products available to you. With years of experience and expertise in the area, we can quickly compile your status and find out exactly what you are eligible for. 
As a mortgage is secured against your home or property, it may be repossessed if you do not keep up the mortgage repayments. 
This article is for information only and should not be seen as advice or a recommendation to take action.
See what our customers think ...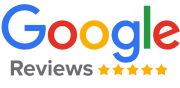 I would highly recommend the mortgage advice service Alice Hale was amazing throughout she is a credit to your organisation and helped us secure our dream home
We had a long journey buying our first home together and recent pandemic events didn't help matters. Every step of the way, our advisor Steve was supportive, positive and we had every confidence in him. He was able to arrange a good deal for us and we were able to move into our dream house this autumn.
I used George from the finance advice centre to get my mortgage, and he was nothing but amazing! Talked me through every step, always easy to get hold of ! And got me a brilliant product I would highly recommend him, just brilliant 5 stars from me
What a Fantastic Service from start to finish. Great customer support from Ben Patten & Joe Frayne, superb product knowledge and exceptionally responsive to emails/calls, we can 100% recommend the Finance Advice Centre Ltd , they got us a great deal on a mortgage with suited life insurance, especially during this very difficult Covid 19 time ……
From start to finish, Greig and Emily were very helpful with our mortgage application. The advice Greig gave us was very clear and informed. They were always available either by phone or email to answer any questions we had. The whole process was made a lot easier because of the work they did. Would thoroughly recommend
Let us do the work of finding your mortgage
We'll put you in touch with impartial advice from an expert mortgage advisor who will help secure you the best mortgage deals available.