Quick Mortgage Decisions Call Now 0800 103 2655
Our whole of market mortgage advisors are here to help you with sound advice & access to great deals. Whether you're wanting to buy a home, save money by re-mortgaging to a lower interest rate or wanting to borrow something extra for home improvements, call us now or complete the enquiry form below.
Expert advice
Highly rated
No credit search conducted
Our promise. To you.
Finance Advice Centre believe we can help you with pretty much all of your Mortgage, Loan and Insurance needs. We especially like the challenge of placing difficult cases that others can't.
Why use us?
We believe in treating our clients the way we would like to be treated ourselves. To this end we always try to go above and beyond wherever we possibly can. All of our friendly Mortgage, Loan and Insurance Advisors are fully qualified. This is to make sure that our clients are receiving the very best advice always!
Quick service
From just a few minutes completing some basic information, we will quickly search for suitable financial products for you.
Expert advice
We've helped thousands of customers secure financial products and service so you know that you are in capable hands.
Reduced stress & time saving
Choosing the right financial product is time consuming and can be stressful, so remove much of this by putting it in the hands of one of our financial experts.
Reliable service
Whatever type of financial product or service you are looking for, our service is reliable and always matched to your own personal circumstances.
Working closely with leading providers ...
The large range of banks, building societies and specialist lenders that we work with means you'll get access to the best advice and deals across a range of mortgages and and other financial products.
Get an Instant Decision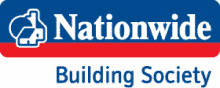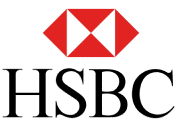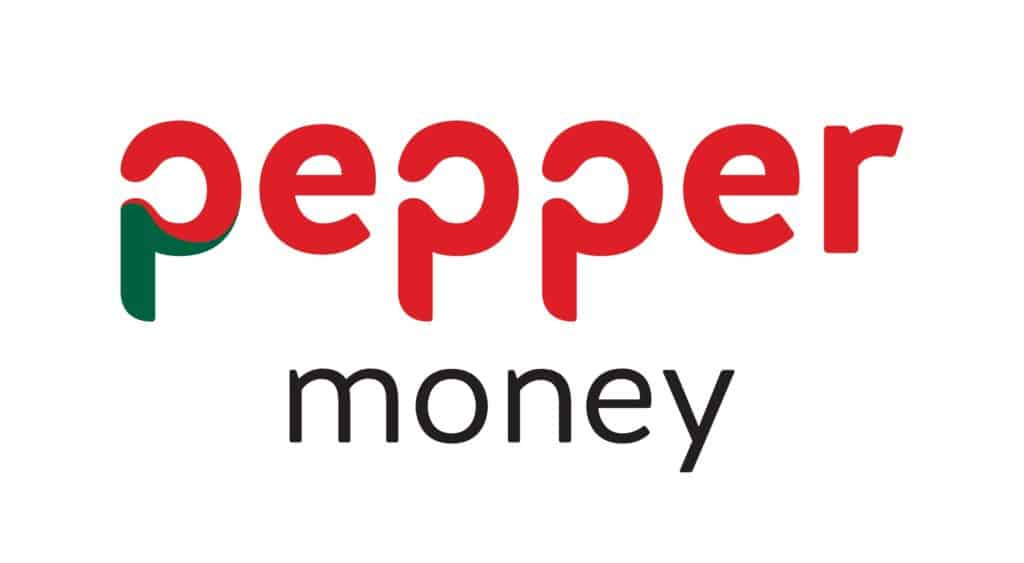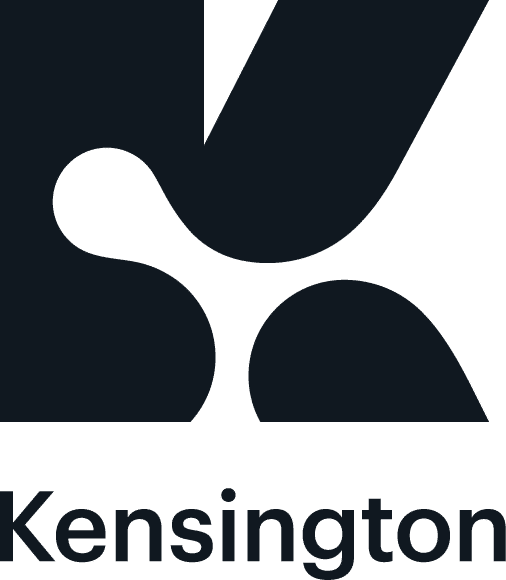 Satisfaction guaranteed
Whether you're looking for Mortgage Advice, Loan Advice or Insurance Advice or any other financial product or service, we can help you…
"Did a great job helping us with our mortgage. I would recommend!"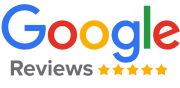 So ... how can we help?
Buying a financial product such as a mortgage can be the biggest decision made in our lives. It is for this reason that impartial advice is critical from qualified advisors.
Let us help you find the right financial products for you.
We will put you in touch with our expert advisors who'll find the most suitable products for you.
Expert service
Highly rated
No credit search conducted
Our approach - and how we do it
Enquire
We love speaking with our clients. Either give us a call or fill in one of our contact forms. Remember, we love a challenge!

Research
One of our Advisors will then find out what you're looking to do, discuss your options and answer any questions you may have.

Relax
Your Advisor will find the best option for you and help arrange things. You then sit back and relax while we do the rest.
Whole of market mortgage advice
Being able to give 'Whole of Market' Mortgage Advice means that we have access to the widest range of lenders. These lenders include "High Street Banks, "Challenger Banks and Building Societies . However, just because a mortgage advisor has access to the Whole of the Market, doesn't mean that they necessarily have the right knowledge or expertise to be able to give you the right Mortgage Advice and therefore the best products. We believe that Finance Advice Centre is very different. Our Advisers are all trained with specialist complex cases in mind. No matter how challenging your situation, if there's a solution for you, we'll do everything we possibly can to find it!
We especially enjoy working on complex mortgage cases. One example is if you're trying to get a mortgage but have only just started a new job. Many lenders will require you to have been working in that role for a set amount of time. Having access to the Whole of Market wouldn't necessarily mean that all advisors giving Mortgage Advice know which lenders to place your case with even though they are able to use all of them. Clients who are recently self employed or contractors often cause other advisors problems. However, our advisors specialise in these types of cases and deal with them every day.
Get Started
Going the extra mile
A lot of "Whole of Market" advisors only deal with a panel of lenders who pay them the most commission. Finance Advice Centre is different in this respect as well. We will always strive to find you the best possible Mortgage, Loan or Insurance product available. Ensuring you get the best deal regardless of how much commission we gain. At Finance Advice Centre we pride ourselves on going the extra mile. We do this to make sure our clients get the best possible advice every single time!
If you need some Mortgage Advice, Loan Advice or Insurance Advice please get in touch. We would love to help you, especially if your case is out of the ordinary. You can call us, leave us a message or even meet us face to face in our office or in the comfort of your own home or workplace.
Many of our advisors will also be able to see you or speak to you outside of work hours. We normally have advisors in the office to speak with on the phone up until 8pm in the evening and some also work weekends as well. We try to ensure that you don't need a morning or afternoon off to get your mortgage arranged, which we hope you will take advantage of.
All initial advice is under absolutely no obligation and is free of charge. After assessing your situation during your free initial consultation, depending on the nature and complexity of your case, we may even be able to help you through the entire process without it costing you anything. However, if we are going to charge any fees, you will always know exactly what they are before you apply.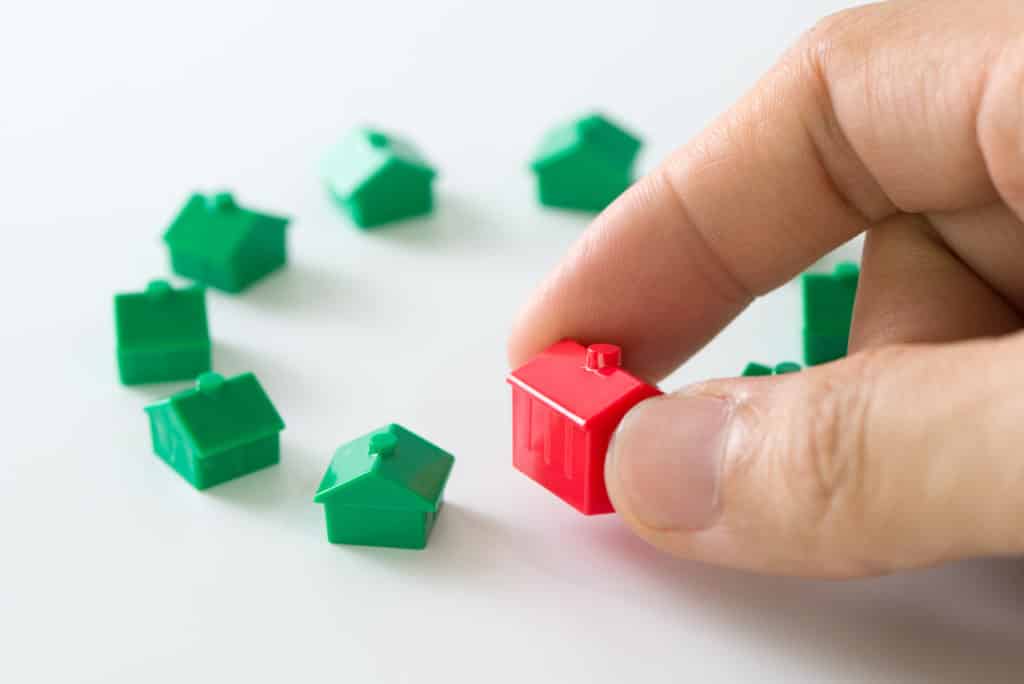 Treating customers fairly
Finance Advice Centre firmly believe in "treating customers fairly". As a result, this will ensure you get first class customer service every step of the way! We are constantly asking our clients for feedback, which we believe can only enhance the service we provide you with. We now have hundreds of happy clients who have left their reviews on websites such as Google, Facebook, Trust Pilot and Reviews. You can find some of these reviews here.
Finance Advice Centre is authorised and regulated by the Financial Conduct Authority (FCA). Therefore, you can be safe in the knowledge that you are getting the best advice possible.
See what our customers think ...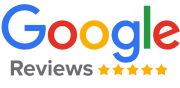 I would highly recommend the mortgage advice service Alice was amazing throughout she is a credit to your organisation and helped us secure our dream home.
We had a long journey buying our first home together and recent pandemic events didn't help matters. Every step of the way, our advisor Steve was supportive, positive and we had every confidence in him. He was able to arrange a good deal for us and we were able to move into our dream house this autumn.
I used George from the finance advice centre to get my mortgage, and he was nothing but amazing! Talked me through every step, always easy to get hold of ! And got me a brilliant product I would highly recommend him, just brilliant 5 stars from me.
What a Fantastic Service from start to finish. Great customer support from Ben & Joe, superb product knowledge and exceptionally responsive to emails/calls, we can 100% recommend the Finance Advice Centre Ltd , they got us a great deal on a mortgage with suited life insurance, especially during this very difficult Covid 19 time ……
From start to finish, Greig and Emily were very helpful with our mortgage application. The advice Greig gave us was very clear and informed. They were always available either by phone or email to answer any questions we had. The whole process was made a lot easier because of the work they did. Would thoroughly recommend.
Let us do the work of finding you the right financial products and services
We'll put you in touch with impartial advice from an expert financial advisor who will help secure you the best advice and deals available.