Get Advice & Find The Best Equity Release Mortgage Deals
Let us put you in touch with one of our mortgage experts who will give you impartial advice and help you find suitable low % equity release mortgage products for you.
Expert service
Highly Rated
No credit search conducted
Why use us?
From the information you provide to us, our experts will search the market and find the most suitable products for you. If you are happy with the product on offer, we will handle all the necessary paperwork for you, including any relevant applications, to ensure that everything runs smoothly for you.
Quick service
From just a few minutes completing some basic information, we will quickly search for suitable financial products for you.
Expert advice
We've helped thousands of customers secure financial products and service so you know that you are in capable hands.
Reduced stress & time saving
Choosing the right financial product is time consuming and can be stressful, so remove much of this by putting it in the hands of one of our financial experts.
Reliable service
Whatever type of financial product or service you are looking for, our service is reliable and always matched to your own personal circumstances.
What is an Equity Release mortgage?
An equity release mortgage is a type of mortgage that allows you to release some of the value of your home without having to sell or downsize. You could choose to either receive regular monthly instalments of cash or receive a once off lump sum. In all instances, age is the primary factor considered by your lender. Your age and life expectancy will determine the percentage of the value of your home that can be released.
An older person can release a higher percentage of the value of their home than a younger person because they would have a shorter life expectancy. Applicants for an equity release mortgage who are under 60 are usually unsuccessful, but there is no maximum age limit, so if you own your house, are over 60, and need to be able to use some of the money invested in your house, then an equity release mortgage could be right for you.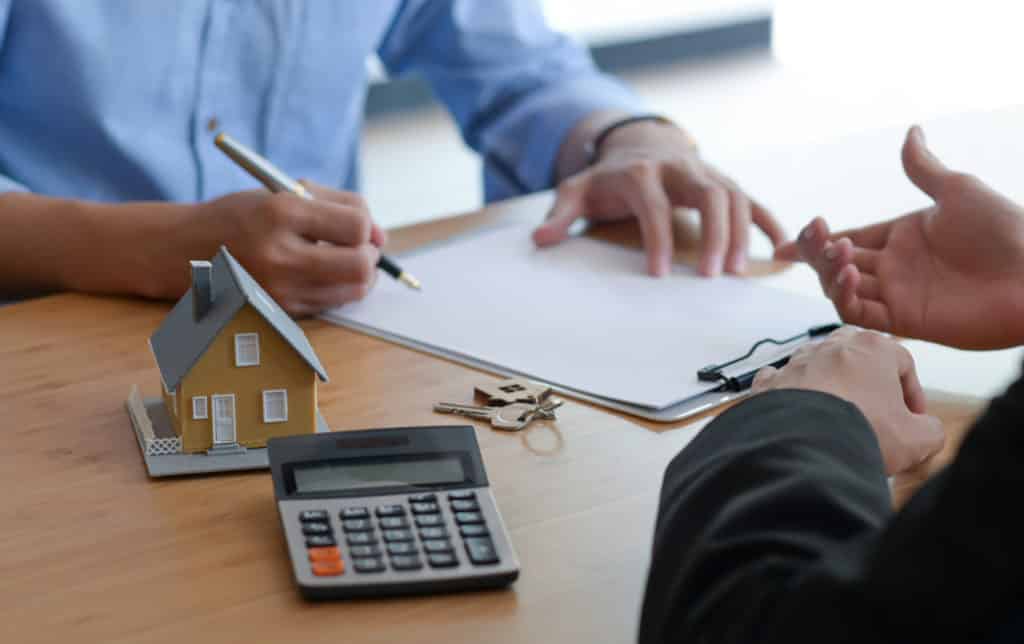 Satisfaction guaranteed
Whether you're looking for Mortgage Advice, Loan Advice or Insurance Advice or any other financial product or service, we can help you…
"Did a great job helping us with our mortgage. I would recommend!"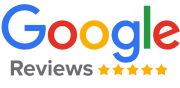 So ... how can we help?
Buying a financial product such as a mortgage can be the biggest decision made in our lives. It is for this reason that impartial advice is critical from qualified advisors.
Our approach - and how we do it
Enquire
We love speaking with our clients. Either give us a call or fill in one of our contact forms. Remember, we love a challenge!

Discuss
One of our Advisors will then find out what you're looking to do, discuss your options and answer any questions you may have.

Relax
Your Advisor will find the best option for you and help arrange things. You then sit back and relax while we do the rest.
How does an Equity Release Mortgage Work?
Your equity is the amount of money that you are worth, including the worth of your property, less any debts you might owe. If you are a homeowner then your house could be worth a lot of money, but you won't be able to use it unless the house was sold off.
This is where an equity release mortgage comes in. Your lender will agree to release a certain proportion of your property's value to you as a cash repayment. This loan will only need to be repaid when your property is sold, either when you move to a care facility or when you die. When your house is sold, any amount owing from your loan is paid back from the sale of the property, with the remainder going to your estate or beneficiaries.
There are different types of equity release mortgages that are available, so you should always speak to a broker before considering an equity release product. Some require monthly interest repayments while others add interest to your final outstanding debt. Some also come with a no-negative-equity guarantee that ensures you will never owe more than the total value of your property.
Your age, the amount of money you need, your access to other forms of income or funds, and what you are planning to leave to heirs or beneficiaries are all important factors that should be taken into account before applying for an equity release mortgage. If you have children, consider letting them know you are planning to take a mortgage. This will prevent any nasty surprises when it comes time to pass on your estate.
An equity release mortgage is not the same as remortgaging. When you remortgage you still have to make monthly repayments to cover both the loan and the interest. With an equity release mortgage you might not have to pay anything at all as it will be taken from the value of your house after it is sold.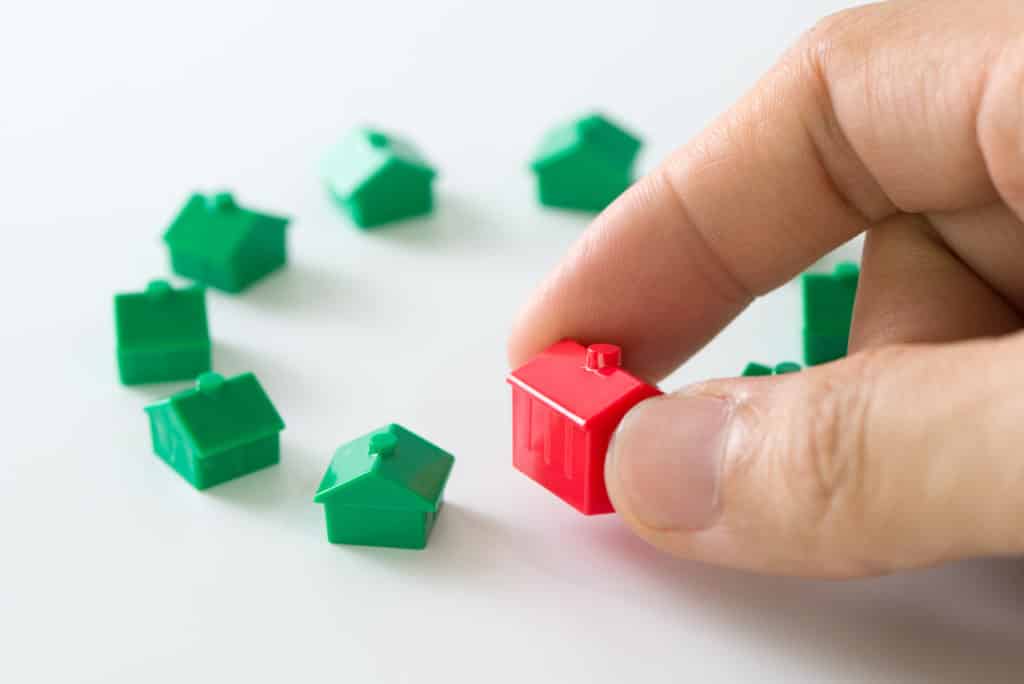 Ready to assist you.
Choosing a financial product or service, such as a mortgage, remortgage, loan or insurance can be daunting and your choice is a decision you need to get right. For this reason, it is vital that you get impartial advice from competent and qualified advisors. Whether you are a first-time buyer, looking to remortgage, hoping to remortgage or even buy a property to let, needing a loan or insurance this is where our advisers excel.
Be reassured that our aim is to guarantee reliable financial advice appropriate to any individual that makes contact with us. Through our network of contacts, we have access to thousands of financial products, from mortgages to loans to insurance, so we are confident that we'll find one to suit you.
Types of Equity Release Mortgage
There are two types of equity release schemes: lifetime and home reversion. Each comes with its own benefits and drawbacks so it is important to know exactly what you want from your loan.
Lifetime Mortgage
With a lifetime mortgage policy, you normally get a tax-free lump sum which is then secured on your property. There are no monthly repayments and all interest is compounded monthly and added to the final amount paid when the property is sold, either when you move or in the event of your death.
Some lenders allow you to pay off the interest monthly so that you are clear on how much is owing when the time comes to make the loan repayment. This gives you more control over how much of your estate is left for heirs when you pass away.
Home Reversion Mortgage
With a home reversion plan you still get the tax-free lump sum but this is done by selling all or part of your home to the lender. You will continue to live in your house even though it now belongs to the lender, and the lender will get their share back in the event of your death.
It is important to note that the lender will pay below market rate for their portion of the property. This is so you can continue to live there and enjoy the property even though they own it in part. If the value of the property falls or rises, so does the value of the lender's share.
Some lenders will also let you move to a new house when you have an existing home reversion mortgage. Your lender will want to do a more thorough check on the new property as they will be joint owners on it as well if you are using money from the sale of your previous property to purchase the new one.
Equity Release Interest Rates and Charges
Unlike regular mortgages, you won't stop accumulating interest until the property is sold and the amount is repaid. That means the mortgage is open-ended and if you have a mortgage that doesn't require monthly interest repayments, you could accumulate debt through the interest build-up.
It is important to bear in mind that the average interest rate on an equity release mortgage is usually higher than it is on standard mortgages and you will need to be careful about how quickly any debt builds up. Some families have found themselves in debt trying to pay off mortgages left behind by parents who weren't given helpful advice regarding their equity release mortgages. You should ask a financial adviser and a solicitor to look over any contracts very carefully before you sign anything.
Typical equity release mortgages are set at around 5%, although you may be able to find one as low as 3%. However, with recent changes in the market, interest rates are not steady, and unless you have a fixed interest rate, your charges are likely to fluctuate a bit.
In addition to interest rates, there are other fees and charges that you need to bear in mind. Equity release mortgage rates hinge on multiple factors and can be variable, which is why Finance Advice Centre has a specialised equity release mortgage advice team to help you get the best deal for your needs and circumstances.
There is normally a set-up fee for any equity release mortgage, and as with any other mortgage, there are legal fees and lender costs up-front. Depending on when you bought your house, there may also be hidden costs such as listing your property with the land registry. Not all houses were registered before 1980, so if you purchased your house before then there is a chance you may have to complete the registration before taking out a loan.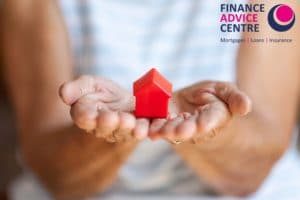 Equity Release Advice
There are a lot of things to bear in mind if you are planning to take out an equity release mortgage. Some of the important things to consider are:
How much you need
The more you take, the more interest you will owe. Some mortgages allow you to take smaller amounts as you need them rather than taking a lump sum. If you are able to do this it is usually a better option as interest only accumulates on what you have actually borrowed.
Who you borrow from
Sadly, scams and fraud are more frequently targeted at the elderly and those with financial needs. Make sure that the lender you borrow from is a member of the Equity Release Council. Members of the council have to give you a no-negative-equity guarantee and are governed by the council. This protects you and your heirs from nasty surprises down the road. When you use Finance Advice Centre to find your lender, you can be assured that we will only recommend and use trusted and verified lenders.
Effects on Benefits
If you receive any benefits, receiving a lump sum of money or monthly instalments may change your financial position enough to disqualify you from receiving those benefits. Make sure you know the requirements for your benefits and how your entitlement might be impacted by an equity release mortgage. Pension credit and universal credit are two of the main benefits that may be impacted so speak to your adviser about how your loan might affect you.
Effects on family
If you have close family or beneficiaries, speak to them before taking out an equity release mortgage. This type of mortgage can often have a severe impact on the estate when you pass away.
Alternatives
Speak to a financial advisor about any alternative options you may have. You may choose to downsize or rent out a room to increase your income. Everyone will have different options available to them and sometimes an equity release mortgage is the best option, but you should make sure you are making an informed decision and that you have all the information and alternatives laid out before you sign anything.
If you are thinking about taking out an Equity Release Mortgage get in touch and one of our specialists in that area would be happy to walk you through the process.
Equity released from your home will be secured against it. This article is for information only and is not meant to be seen as advice or a recommendation to act.
See what our customers think ...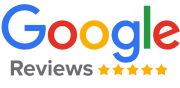 I would highly recommend the mortgage advice service Alice Hale was amazing throughout she is a credit to your organisation and helped us secure our dream home
We had a long journey buying our first home together and recent pandemic events didn't help matters. Every step of the way, our advisor Steve was supportive, positive and we had every confidence in him. He was able to arrange a good deal for us and we were able to move into our dream house this autumn.
I used George from the finance advice centre to get my mortgage, and he was nothing but amazing! Talked me through every step, always easy to get hold of ! And got me a brilliant product I would highly recommend him, just brilliant 5 stars from me
What a Fantastic Service from start to finish. Great customer support from Ben Patten & Joe Frayne, superb product knowledge and exceptionally responsive to emails/calls, we can 100% recommend the Finance Advice Centre Ltd , they got us a great deal on a mortgage with suited life insurance, especially during this very difficult Covid 19 time ……
From start to finish, Greig and Emily were very helpful with our mortgage application. The advice Greig gave us was very clear and informed. They were always available either by phone or email to answer any questions we had. The whole process was made a lot easier because of the work they did. Would thoroughly recommend
Let us do the work of finding your mortgage
We'll put you in touch with impartial advice from an expert mortgage advisor who will help secure you the best mortgage deals available.