Expert 95% Mortgage Advice & Deals
Let us put you in touch with one of our mortgage experts who will give you impartial advice and help you find suitable 95% mortgage products for you at the lowest % rates available.
Expert service
Highly Rated
No credit search conducted
Working with leading lenders ...
We work with high street and other lenders so you'll get access to suitable deals that you may be able to apply for.
About us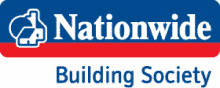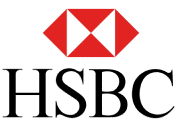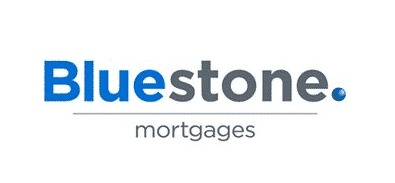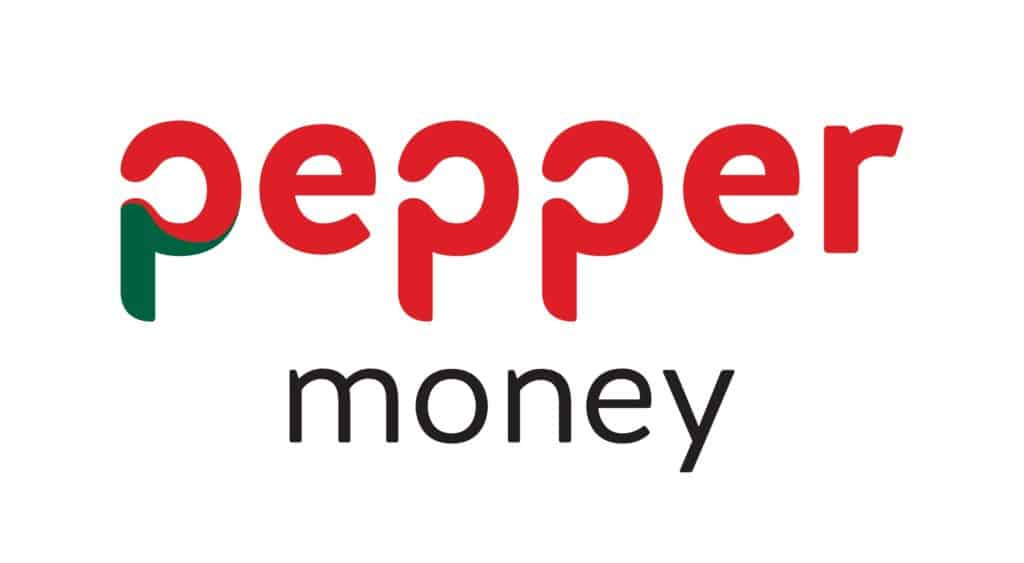 Why use us?
From the information you provide to us, our experts will search the market and find the most suitable products for you. If you are happy with the product on offer, we will handle all the necessary paperwork for you, including any relevant applications, to ensure that everything runs smoothly for you.
Quick service
From just a few minutes completing some basic information, we will quickly search for suitable financial products for you.
Expert advice
We've helped thousands of customers secure financial products and service so you know that you are in capable hands.
Reduced stress & time saving
Choosing the right financial product is time consuming and can be stressful, so remove much of this by putting it in the hands of one of our financial experts.
Reliable service
Whatever type of financial product or service you are looking for, our service is reliable and always matched to your own personal circumstances.
Satisfaction guaranteed
Whether you're looking for Mortgage Advice, Loan Advice or Insurance Advice or any other financial product or service, we can help you…
"Did a great job helping us with our mortgage. I would recommend!"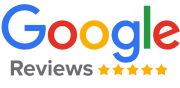 So ... how can we help?
Buying a financial product such as a mortgage can be the biggest decision made in our lives. It is for this reason that impartial advice is critical from qualified advisors.
What is a 95% Mortgage?
A 95% mortgage enables you to borrow up to 95% of the purchase price of the property you are intending to buy, with just a 5% deposit required up front. Sometimes referred to as a 95% loan-to-value (LTV) mortgage, it allows you to get ownership of a property with a much smaller lump sum required, meaning it potentially involves less time to save your deposit.
These types of high loan to value mortgages have become less commonplace during the coronavirus pandemic, as lenders started to withdraw them to minimise their risk. The number of lenders offering 95% mortgage products fell from just under 400 to single figures, but thanks to a Government scheme due to start in April 2021, the chances of securing a 95% mortgage are now much better.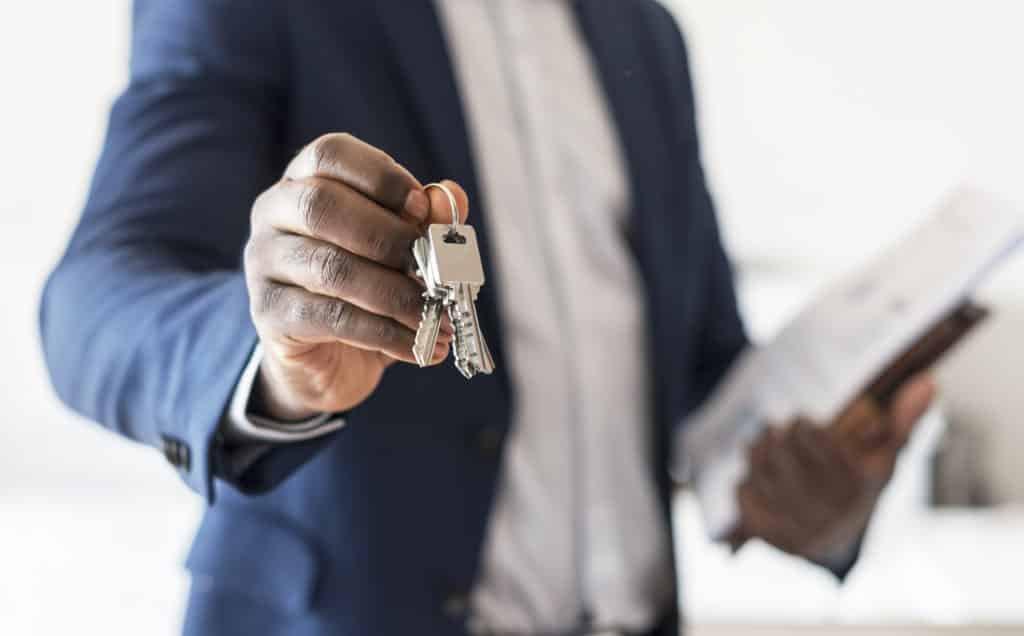 Can you get a 95% mortgage?
As always, lenders will take into account a number of factors such as credit score and affordability when deciding how much they are willing to lend to you. In some cases they may only be willing to loan less than 95% LTV but this will vary from lender to lender.
However the chances of a 95% mortgage are generally greater with many more banks and building societies offering the loans than in recent months. The Mortgage Guarantee scheme, which is similar to the Help to Buy mortgage guarantee scheme, which closed to new applicants in 2017, should help in this respect.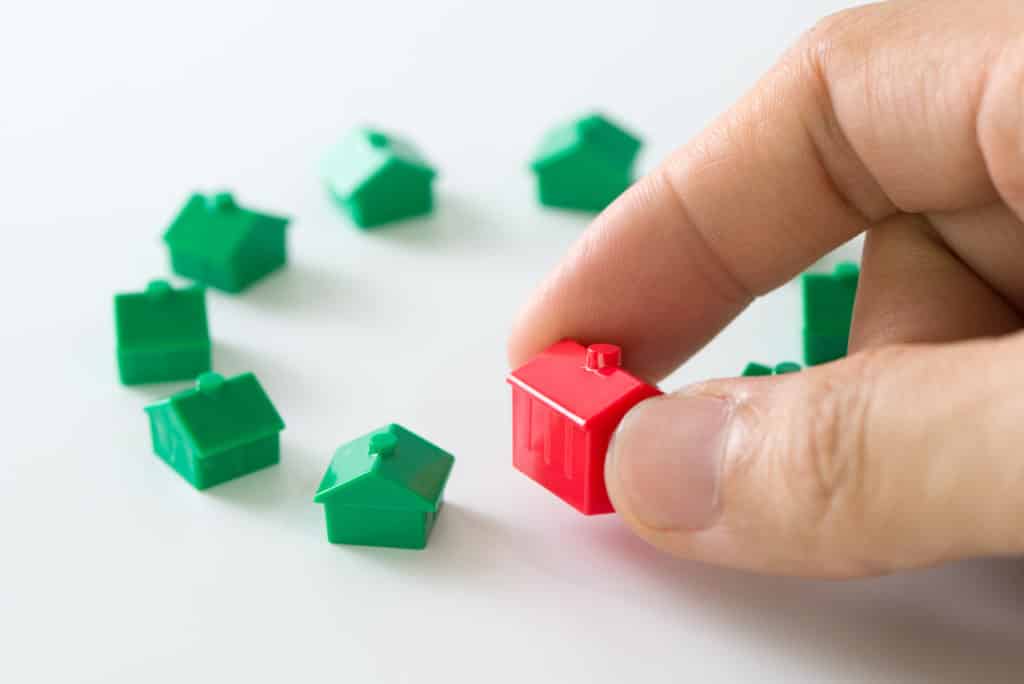 What is the Mortgage Guarantee Scheme?
The government's new scheme, announced in the March Budget, aims to encourage lenders to start offering more 95% mortgages again to assist those for whom getting a higher mortgage deposit could be problematic. Starting in April 2021, the guarantee scheme will see the government 'guaranteeing' 95% mortgages for buyers with deposits as small as 5%.
The means that lenders have a government guarantee that will part compensate the lender if a loanee defaults on the mortgage, or if house prices fall and the property ends up in negative equity i.e. is worth less than the outstanding mortgage. The scheme is available from April 2021, not only to first-time buyers, but also anyone looking to buy a home up to the value of £600,000. The hope is that by agreeing to cover the risks, more lenders will be willing to lend to homebuyers with a small deposit.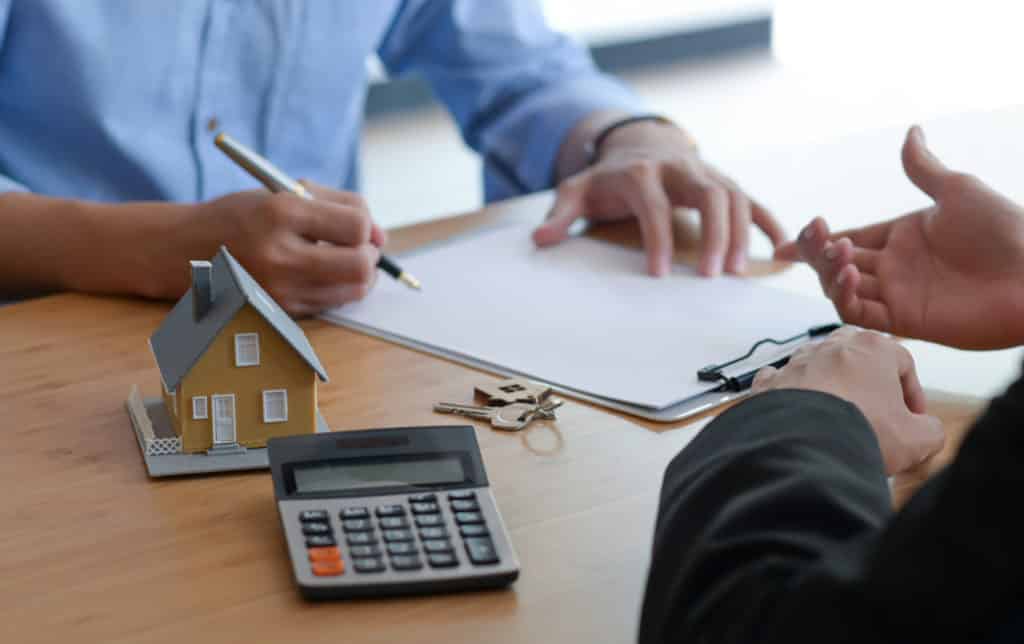 Our approach - and how we do it
Enquire
We love speaking with our clients. Either give us a call or fill in one of our contact forms. Remember, we love a challenge!

Discuss
One of our Advisors will then find out what you're looking to do, discuss your options and answer any questions you may have.

Relax
Your Advisor will find the best option for you and help arrange things. You then sit back and relax while we do the rest.
Ready to assist you.
Choosing a financial product or service, such as a mortgage, remortgage, loan or insurance can be daunting and your choice is a decision you need to get right. For this reason, it is vital that you get impartial advice from competent and qualified advisors. Whether you are a first-time buyer, looking to remortgage, hoping to remortgage or even buy a property to let, needing a loan or insurance this is where our advisers excel.
Be reassured that our aim is to guarantee reliable financial advice appropriate to any individual that makes contact with us. Through our network of contacts, we have access to thousands of financial products, from mortgages to loans to insurance, so we are confident that we'll find one to suit you.
Am I eligible for a 95% mortgage under the mortgage guarantee scheme?
There are a number of conditions for those applying for 95% under the mortgage guarantee scheme:
Open to home buyers not just first-time buyers in the UK.
You must be intending to live in property being purchased.
Second homes and buy-to-let are not part of the scheme.
Properties up to the value of £600,000 are eligible.
The mortgage must be a repayment mortgage, not an interest-only mortgage
Standard affordability checks apply, including loan-to-income test and credit score test.
The loan-to-value (LTV) will need to be between 91% and 95% of the value of the property.
How do I apply for a 95% mortgage under the government scheme?
The scheme is initially intended to run from April 2021 through to 31 December 2022, although it will be reviewed during this period. Major lenders including Barclays, HSBC, Lloyds Bank, NatWest and Santander have all committed to offering 95% deals from April 2021, and could be joined by many more other lenders.
Even if you have the 5% deposit, you will still face the same affordability checks when applying through the scheme. You must be able to prove that you can comfortably afford the mortgage repayments after your other monthly expenditure has been taken into account.
What rates will be available on 95% mortgages?
Generally the lower the deposit you are able to put up, then the less competitive rates you will be offered. That said, as potentially more lenders offer 95% mortgages there should be some competitive deals for buyers who have just a 5% deposit to put down.
When choosing a 95% mortgage, there's the option of going for a fixed rate or variable rate mortgage. A fixed rate mortgage sets the interest rate at a fixed level for a set period of time (usually between 2-5 years) so you won't have the worry of payments going up should interest rates rise. At the end of the term, you'll have the option of finding another competitive deal.
A variable rate mortgage can go up and down depending on economic circumstances, usually the Bank of England base rate. With standard variable-rate (SVR) mortgages, tracker mortgages, and discount mortgages, all of which are largely related to the base rate, there is less certainty of your repayments long-term.
Under the terms of the government's 95% mortgage scheme, lenders are obliged to offer a five-year fixed-rate mortgage as part of their range. This is intended to provide borrowers with the certainty of monthly repayments over the time period.
As a mortgage is secured against your property, it may be repossessed if you do not keep up the mortgage repayments.
See what our customers think ...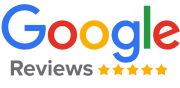 I would highly recommend the mortgage advice service Alice Hale was amazing throughout she is a credit to your organisation and helped us secure our dream home
We had a long journey buying our first home together and recent pandemic events didn't help matters. Every step of the way, our advisor Steve was supportive, positive and we had every confidence in him. He was able to arrange a good deal for us and we were able to move into our dream house this autumn.
I used George from the finance advice centre to get my mortgage, and he was nothing but amazing! Talked me through every step, always easy to get hold of ! And got me a brilliant product I would highly recommend him, just brilliant 5 stars from me
What a Fantastic Service from start to finish. Great customer support from Ben Patten & Joe Frayne, superb product knowledge and exceptionally responsive to emails/calls, we can 100% recommend the Finance Advice Centre Ltd , they got us a great deal on a mortgage with suited life insurance, especially during this very difficult Covid 19 time ……
From start to finish, Greig and Emily were very helpful with our mortgage application. The advice Greig gave us was very clear and informed. They were always available either by phone or email to answer any questions we had. The whole process was made a lot easier because of the work they did. Would thoroughly recommend
Let us do the work of finding your mortgage
We'll put you in touch with impartial advice from an expert mortgage advisor who will help secure you the best mortgage deals available.