Access First Time Buyer Mortgage Advice & Low % Mortgage Deals
Let us put you in touch with one of our financial experts who will give you impartial advice and help you find suitable first-time mortgage products for you at the best available low % rates.
Expert service
Highly Rated
No credit search conducted
Working with leading lenders ...
We work with high street and other lenders so you'll get access to some the best deals that you may be able to apply for.
About us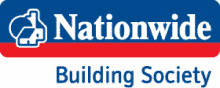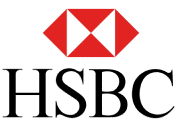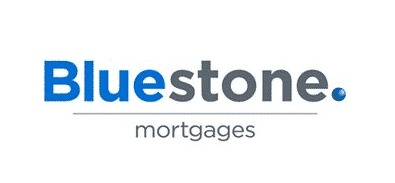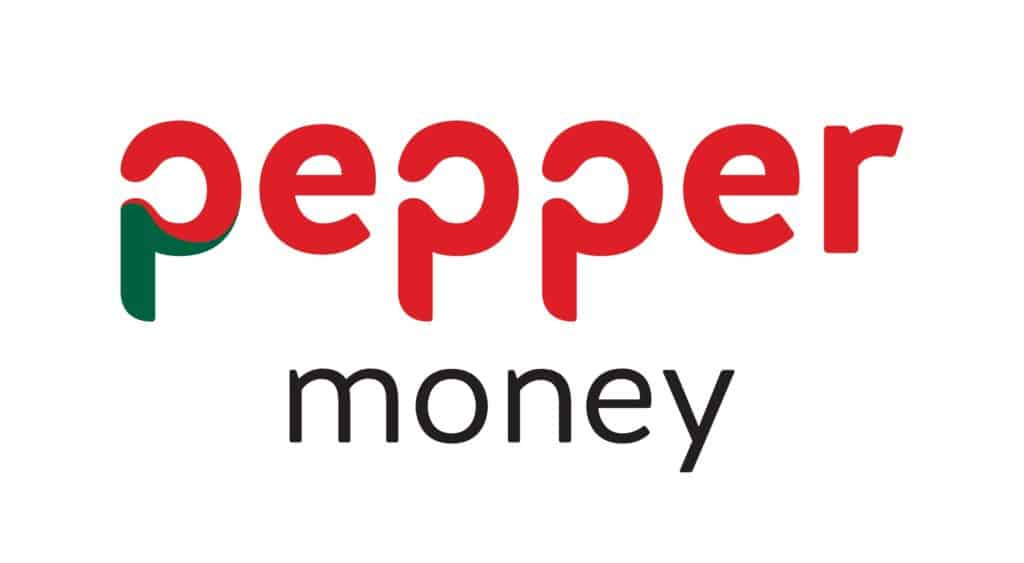 Satisfaction guaranteed
Whether you're looking for Mortgage Advice, Loan Advice or Insurance Advice or any other financial product or service, we can help you…
"Did a great job helping us with our mortgage. I would recommend!"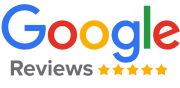 So ... how can we help?
Buying a financial product such as a mortgage can be the biggest decision made in our lives. It is for this reason that impartial advice is critical from qualified advisors.
How we can help
Being a first-time buyer can be a very daunting prospect. There are a vast array of mortgages available from a wide range of sources leaving you with a high-stress, confusing decision.
We will take care of everything for you and make the process of buying your first home as easy as possible. As well we aim to make the process as stress-free for you as we can.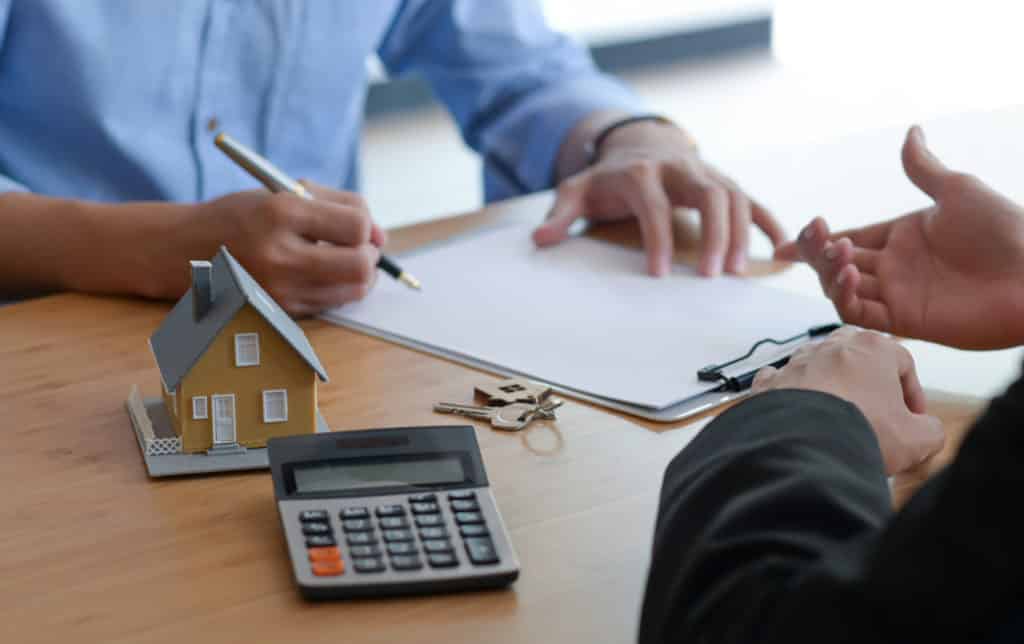 10 tips for a first time buyer
We have put together our 10 top tips to help you with making the right decision.
1. Ensure that you are realistic when working out exactly how much you can afford to spend on your new house. You should ensure the intended mortgage is affordable and it is wise to seek a Decision in Principle certificate. This way you know how much you can offer once you have found a suitable property. Even a newly built house will require some sort of furnishings, whereas older properties may require extensive work. This can be jobs such as re-flooring, tiling or renewing the wiring. Make sure that you factor in all these likely expenses. This in addition to the purchase price and other fees such as conveyancing and stamp duty.
2. Remember to budget for expenses such as council tax, gas and electricity bills, boiler servicing, and other home repairs. Especially if you have been used to living at home with your parents.
3. When you are a first time buyer, there may be a number of details in the houses you are looking at, which you may not pick up. Always take an experienced home buyer, such as one of your parents, or a home-owning friend, when looking at property. If this is difficult to arrange, then make sure you at least get some assistance once you have selected a property you like and are arranging a second viewing.
4. Make sure you know what the likely council tax charge will be in your new property. The selling agent should be able to tell you what tax band the house you are interested in buying is in. As well as this how the charges are levied by your local authority.
5. Even if you do not have children, remember that property in the catchment area of good local schools will always be much easier to sell on. However, this may also be reflected in a higher purchase price.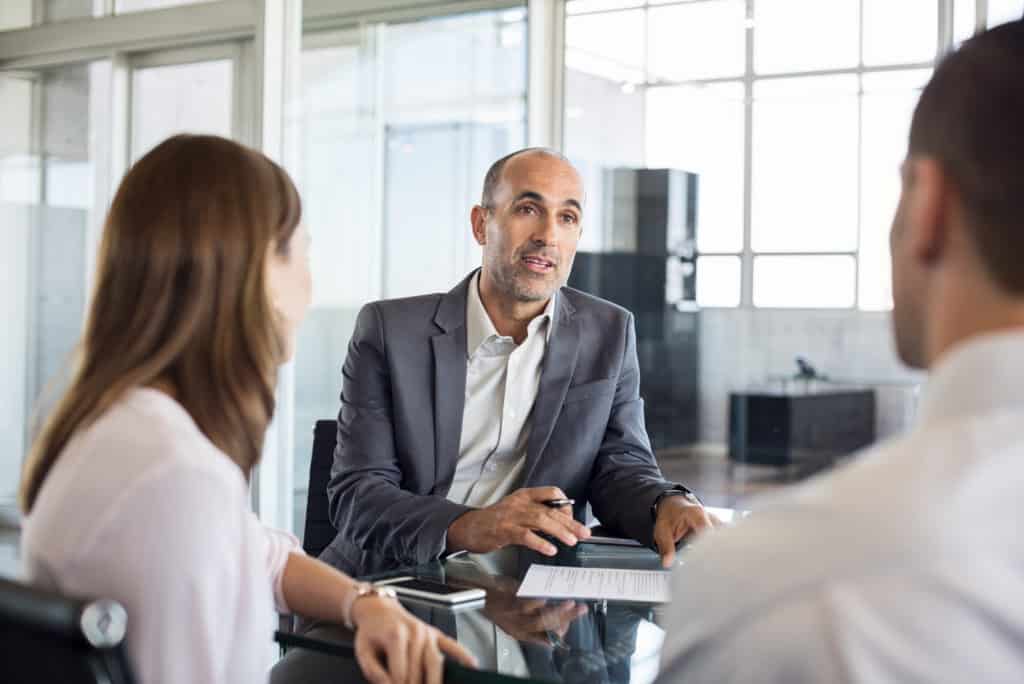 6. Always consider how your transport arrangements will change in your new house. If you have a car, your insurance premium may increase dramatically if you move from a town with relatively low crime into a city centre with higher crime rates. It will also rise if you move from your parents' house with a locked garage to a smaller terraced house with on-street parking.
7. Consider the availability of public transport services. Ensure you find out local bus routes, the frequency of train services from your nearest station. As well as this if you are moving a long distance, the range of flights available from your local airport. Even if you drive everywhere, this information will be useful for anyone coming to visit you who does not drive.
8. If you are a heavy internet user, check to see that broadband or other high-speed internet is available in the street you are moving into. The selling agent should be able to tell you this.
9. Write down a list of local amenities which are important to you. This may include shops, restaurants, pubs, sports centres, parks, and cinemas. If you enjoy activities such as walking, or cycling, the neighbourhood you plan to move in to may be very different from the one you currently live in. The area you are looking to move to may not have the same access to parks and other recreational facilities. Before making any final decision about where to move to, take a stroll or bike ride around the local area. It may help to note down where the key facilities are.
10. Try, where possible, to find somewhere to live that is close to your main place of work. Commuting can be one of the biggest household expenses. If the property is more expensive nearer to your place of work, make sure you weigh up this additional expense. Then compare to the costs and time of commuting. You may wish to ask colleagues in your workplace to see if there are possibilities to lift share with anyone from the area.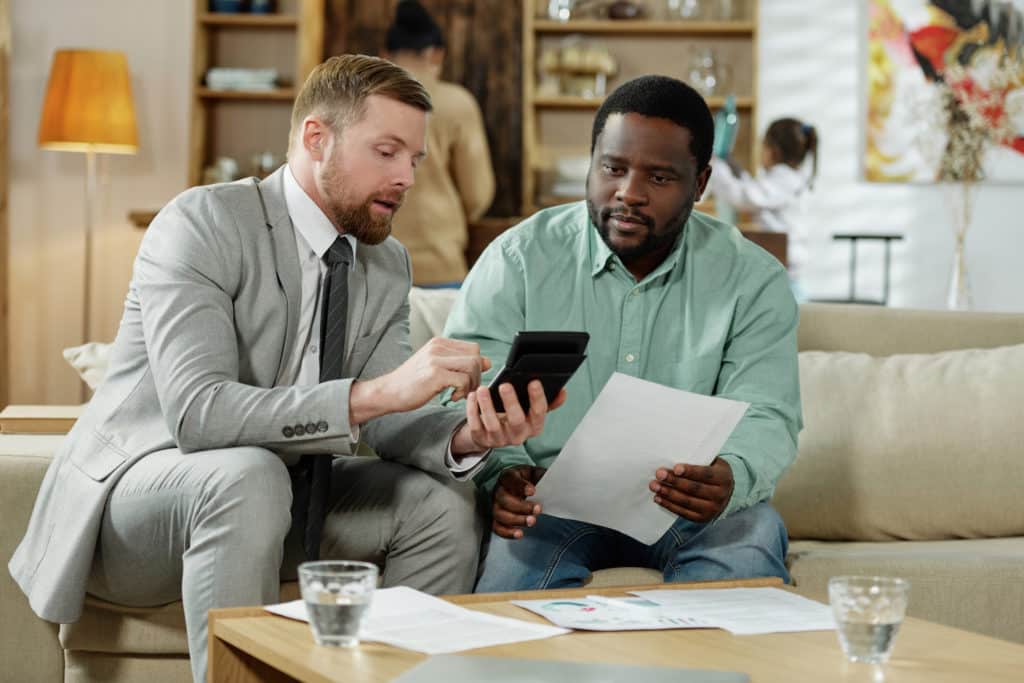 Why use us?
From the information you provide to us, our experts will search the market and find the most suitable products for you. If you are happy with the product on offer, we will handle all the necessary paperwork for you, including any relevant applications, to ensure that everything runs smoothly for you.
Quick service
From just a few minutes completing some basic information, we will quickly search for suitable financial products for you.
Expert advice
We've helped thousands of customers secure financial products and service so you know that you are in capable hands.
Reduced stress & time saving
Choosing the right financial product is time consuming and can be stressful, so remove much of this by putting it in the hands of one of our financial experts.
Reliable service
Whatever type of financial product or service you are looking for, our service is reliable and always matched to your own personal circumstances.
Our approach - and how we do it
Enquire
We love speaking with our clients. Either give us a call or fill in one of our contact forms. Remember, we love a challenge!

Discuss
One of our Advisors will then find out what you're looking to do, discuss your options and answer any questions you may have.

Relax
Your Advisor will find the best option for you and help arrange things. You then sit back and relax while we do the rest.
Ready to assist you.
Choosing a financial product or service, such as a mortgage, remortgage, loan or insurance can be daunting and your choice is a decision you need to get right. For this reason, it is vital that you get impartial advice from competent and qualified advisors. Whether you are a first-time buyer, looking to remortgage, hoping to remortgage or even buy a property to let, needing a loan or insurance this is where our advisers excel.
Be reassured that our aim is to guarantee reliable financial advice appropriate to any individual that makes contact with us. Through our network of contacts, we have access to thousands of financial products, from mortgages to loans to insurance, so we are confident that we'll find one to suit you.
See what our customers think ...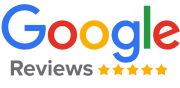 I would highly recommend the mortgage advice service Alice Hale was amazing throughout she is a credit to your organisation and helped us secure our dream home
We had a long journey buying our first home together and recent pandemic events didn't help matters. Every step of the way, our advisor Steve was supportive, positive and we had every confidence in him. He was able to arrange a good deal for us and we were able to move into our dream house this autumn.
I used George from the finance advice centre to get my mortgage, and he was nothing but amazing! Talked me through every step, always easy to get hold of ! And got me a brilliant product I would highly recommend him, just brilliant 5 stars from me
What a Fantastic Service from start to finish. Great customer support from Ben Patten & Joe Frayne, superb product knowledge and exceptionally responsive to emails/calls, we can 100% recommend the Finance Advice Centre Ltd , they got us a great deal on a mortgage with suited life insurance, especially during this very difficult Covid 19 time ……
From start to finish, Greig and Emily were very helpful with our mortgage application. The advice Greig gave us was very clear and informed. They were always available either by phone or email to answer any questions we had. The whole process was made a lot easier because of the work they did. Would thoroughly recommend
Let us do the work of finding your mortgage
We'll put you in touch with impartial advice from an expert mortgage advisor who will help secure you the best mortgage deals available.