Expert Buy-To-Let Mortgage Advice & Best Deals For You
Let us put you in touch with a mortgage expert who will give you impartial advice and help you find the best buy-to-let mortgage products for you.
Expert service
Highly Rated
Search with No impact on your credit score
Working with leading lenders..
We work with high street and other lenders so you'll get access to some the best buy-to-let deals that you may be able to apply for.
About us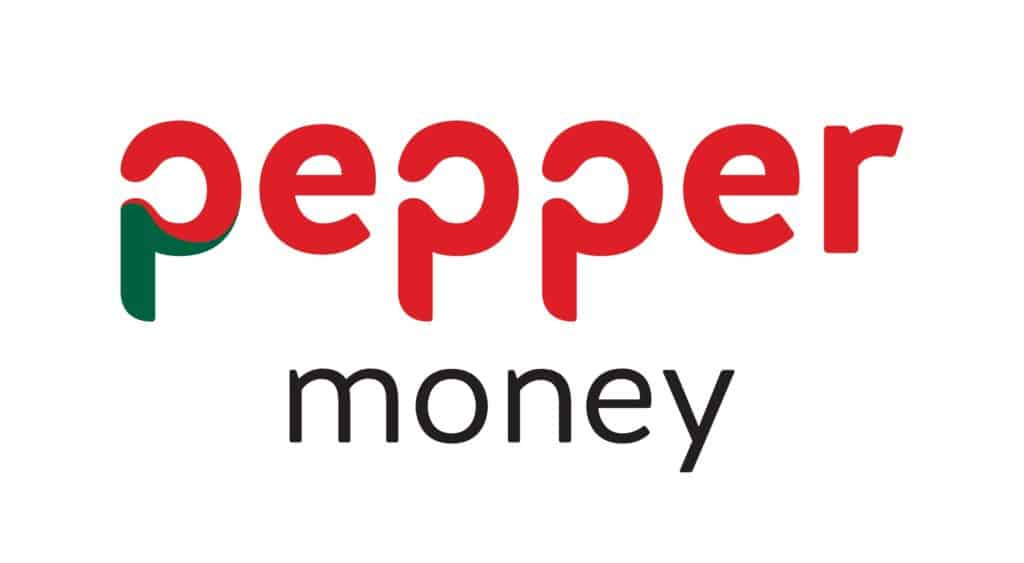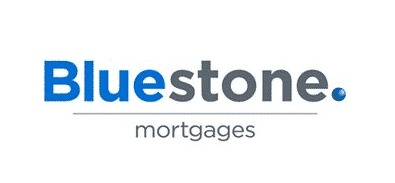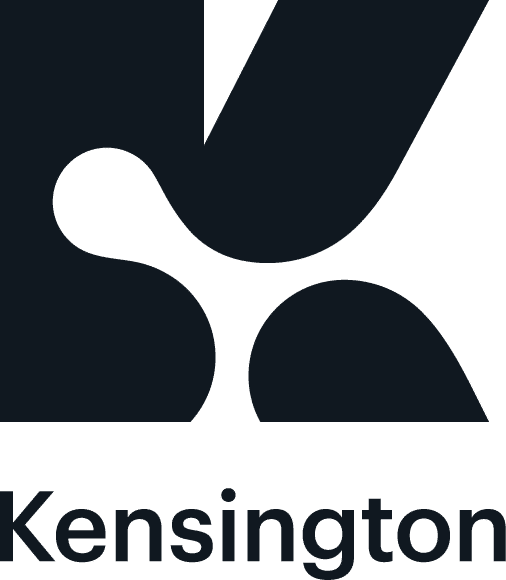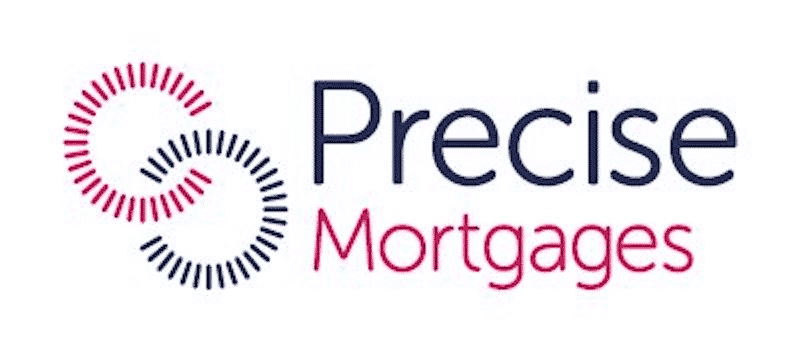 Satisfaction guaranteed
Whether you're looking for Mortgage Advice, Loan Advice or Insurance Advice or any other financial product or service, we can help you…
"Did a great job helping us with our mortgage. I would recommend!"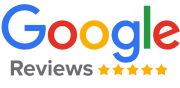 So ... how can we help?
Buying a financial product such as a mortgage can be the biggest decision made in our lives. It is for this reason that impartial advice is critical from qualified advisors.
Buy-to-let mortgage deals
Buy-to-let mortgages are an investment opportunity, but should be taken out only after impartial advice from an expert. The rental income should largely cover the monthly repayment, though it is expected you should have your own income to covered any periods where you may not have a tenant.
Buy-to-let mortgages are usually arranged on an interest only basis, to keep the payments down in the event of void periods or unexpected costs. A deposit of up to 25% of the prpoerty value is not unusual for buy-to-let mortgages.
By speaking to one of our specialist mortgage experts, they can review your requirements and find the most suitable buy-to-let mortgage lender for you.
Why use us?
From the information you provide to us, our mortgage experts will search the market and find the most suitable commercial mortgage products for you. If you are happy with the mortgage on offer, we will handle all the necessary paperwork for you, including your mortgage application, to ensure that everything runs smoothly for you.
Quick service
From just a few minutes completing some basic information, we will quickly search for suitable mortgage products for you.
Expert advice
We've helped thousands of customers secure mortgages so you know that you are in capable hands.
Reduced stress & time saving
Buying a property is time consuming and highly stressful, so remove much of this by putting in the hands of one of our mortgage experts.
Reliable service
Whatever type of mortgage you are looking for, our service is reliable and always matched to your own personal circumstances.
Our approach - and how we do it
Enquire
We love speaking with our clients. Either give us a call or fill in one of our contact forms. Remember, we love a challenge!

Research
One of our Advisors will then find out what you're looking to do, discuss your options and answer any questions you may have.

Relax
Your Advisor will find the best option for you and help arrange things. You then sit back and relax while we do the rest.
What is a buy-to-let mortgage?
Becoming a private landlord should not be seen as an easy way of making money. It is done by taking out a mortgage on a property in order to let the property out, however, it can be complicated and risky. As well as this it can also be very time consuming, more than most forms of investment, and there is no guarantee that house prices will rise. However, it can lead to considerable financial rewards over time and a buy to let is the way to do this.
You will need to decide whether your primary objective is income or capital growth when buying a second property to let. In other words, are you looking to make a profit month on month? Or on the other hand, are you looking to make a profit through increased equity from the second property? This works if the property increases in value over time. The decision may affect the type of property you purchase, and the location.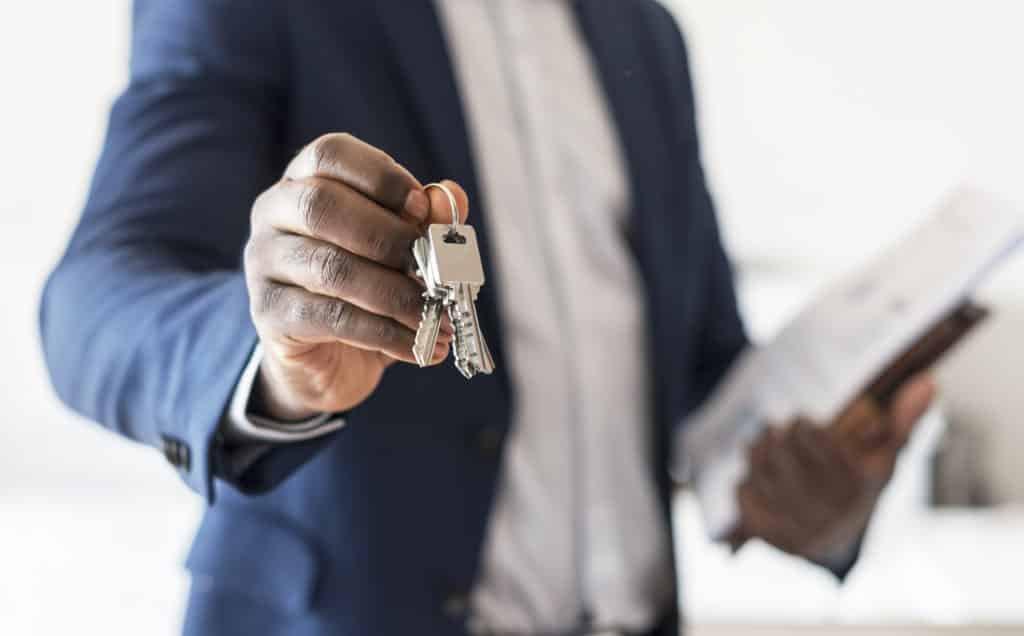 Ready to assist you.
Buying a property can be daunting and your choice of mortgage is a decision you need to get right. For this reason, it is vital that you get impartial advice from a competent and qualified advisers. Whether you are a first-time buyer, looking to remortgage, looking to purchase a second home, hoping to remortgage or even buy a property to let, this is where our advisers excel.
Be reassured that our style is to guarantee reliable mortgage advice appropriate to any individual that makes contact with us. Through our network of contacts, we have access to thousands of mortgage products, so we are confident that we'll find one to suit you.
How are buy-to-let mortgages different?
Rent Potential – the decision as to whether or not a mortgage will be offered is usually based on the rent you will earn. This is typically 125% – 145% of the mortgage payment. It also takes into account your income. It has now become the norm for lenders to require an annual income of at least £25k.
Interest Rate – buy to let mortgages have slightly higher interest rates.
Larger Deposit – a deposit would typically be 20-25% of the mortgage value.
Managing a property has many costs involved on top of the monthly mortgage payments. As a guide, you should be aiming to achieve a gross rent of about 135% of the rental property's interest-only mortgage repayments. This will then cover your costs should anything go wrong.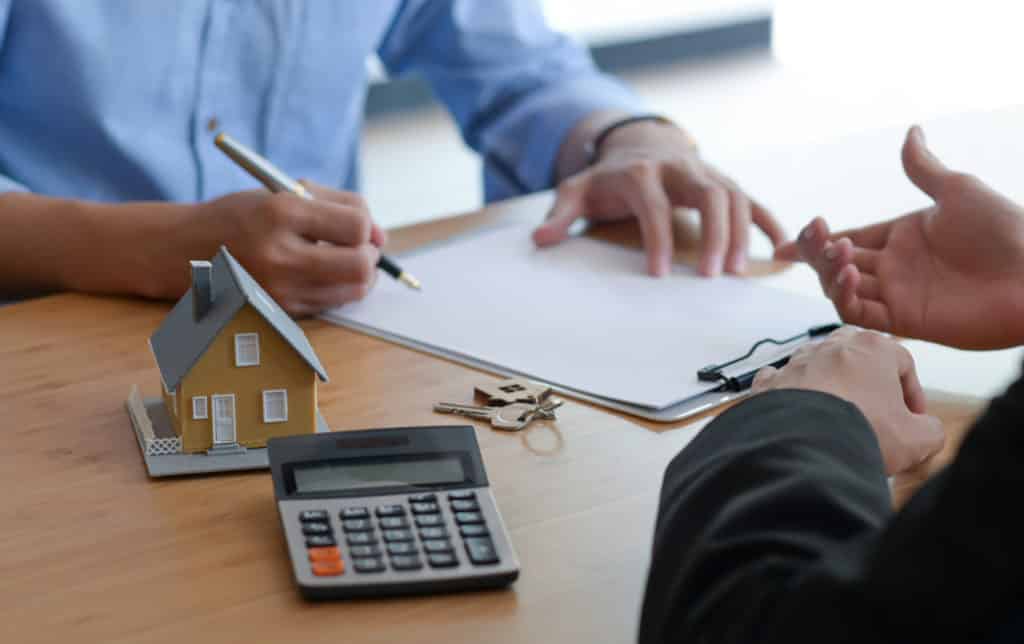 What additional costs are involved as a buy-to-let landlord?
Additional costs include:
Property upkeep – maintenance costs for the property.
Ground rent/service charges – applicable to leasehold properties.
Letting agent's fees – letting agents charge around 10% of the monthly rent for finding and vetting tenants. Then an additional cost of around 5% if you require a full management service.
Insurance – building insurance and contents insurance for the items provided as part of the rental agreement.
Legal insurance – to cover costs from evicting tenants in the event of non-payment. This is very important as it can be very expensive.
Furnishings – the purchase of any furniture. Ensure your home insurance covers any furnishings.
Decorating costs – the property may require work. This could range from painting to a new bathroom suite before it is suitable for letting to tenants.
Gas / electrical appliances – the cost of maintaining appliances and ensuring they comply with any regulations such as safety tests.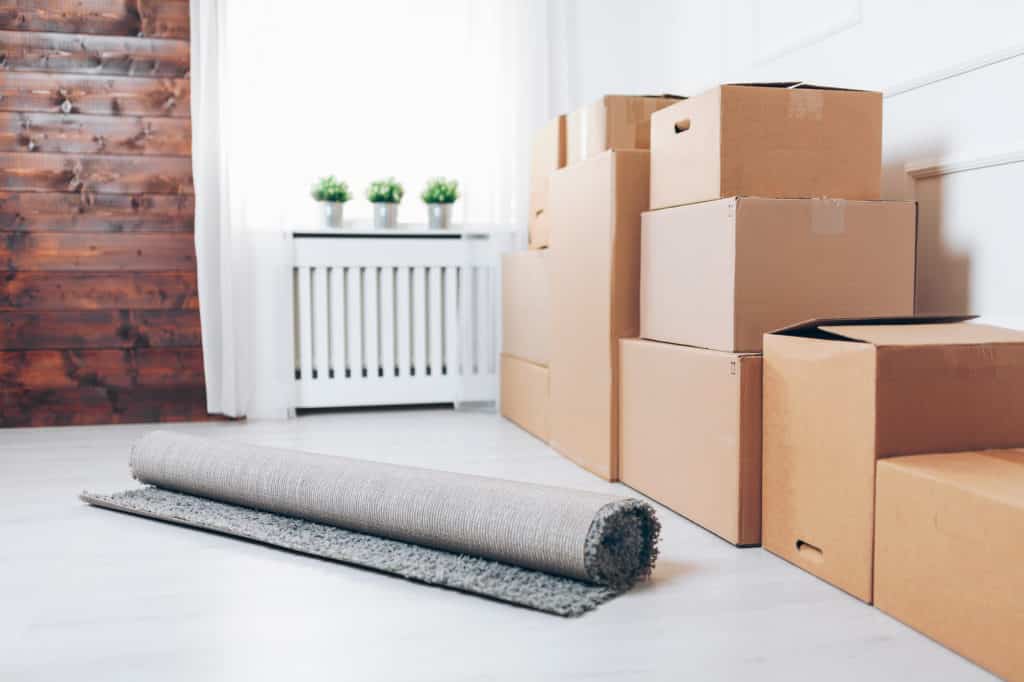 What other advice do I need?
It is wise to take advice from local letting agents when choosing a property to let. This helps determine what types of properties are in demand in the area. Also, which parts of town are the best or most wanted. They can tell you if there is a University in the town, and if students will be looking for a property.
Your home may be repossessed if you do not keep up repayments on your mortgage. The Financial Conduct Authority does not regulate some forms of Mortgages and Loans, including most types of Buy to Let mortgages and also Limited Company lending.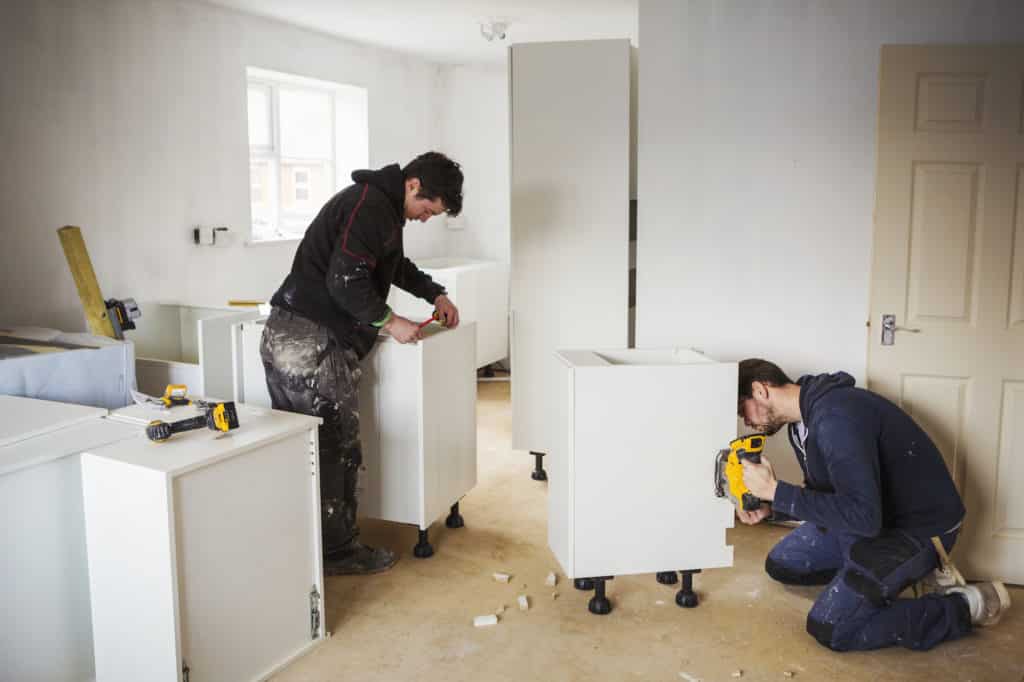 See what our customers think ...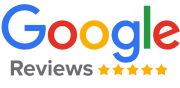 Notebook Money helped my partner and I with our mortgage after various lenders let us down due to suspending their 90% mortgages following the economical impacts of Covid-19. The staff are friendly, professional and helpful and made the entire process as idiot proof as possible for myself and my partner who are first time buyers. I would strongly recommend Notebook Money.
Dealt with Jamie at Notebook Money, he was really professional and friendly. Nothing was too much to ask! Would highly recommend!
Ian was fantastic. Nothing was too much trouble and was always available for us. Made the process very easy. Would highly recommend.
Ian has been brilliant all throughout. He was very professional and knowledgeable at the beginning when finding us the best product, which is now not being offered anymore so we are very thankful that he got it us in time. We have had the best service possible from Ian, with such a friendly and kind personality, very personable and definitely worth the money and more!!!
Thank you so much Ian, we both appreciate your support throughout. You have made our first time buyer experience very easy and enjoyable 🙂
Declan and April have been fantastic throughout the whole process, with Declan in particular going the extra mile for me on several occasions. Excellent customer service and quality of work, nothing was ever too much for them. Thank you so much!
Let us do the work of finding your mortgage
We'll put you in touch with impartial advice from an expert mortgage advisor who will help secure you the best mortgage deals available.