Everything you need to know….
What is a Capital Raising Mortgage?
Generally, capital raising mortgages are a way to release funds from your property for other purposes. For example, this could be used for consolidating debt or home improvements. If you have multiple monthly payments for various loans or credit cards etc. you could consolidate this into your mortgage to have one monthly payment and spread the costs over a longer period, therefore reducing the monthly costs.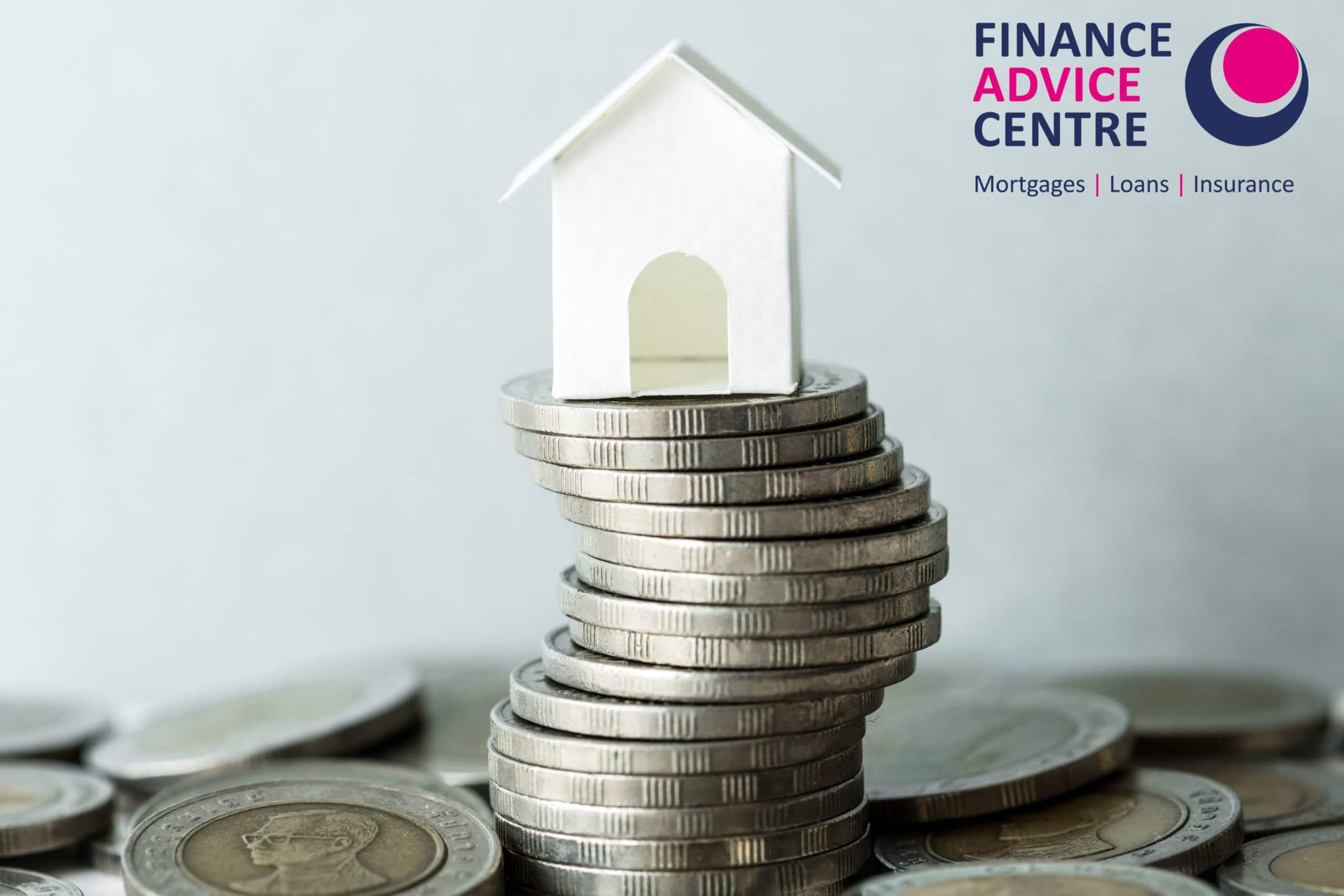 Still on your current mortgage deal?
Before considering switching to a new deal make sure that it's worth it as some lenders may have early repayment charges in place. However, if your current mortgage deal is close to the end you can shop around and look at other lenders who may be able to offer you a lower rate then your current lender.
How can a financial advisor help you?
As a  specialist advisor I  will be able to advise you on the best products suited to your circumstances and guide you every step of the way. I will explain all the different options available to you and encourage you and your family to select the option which is most suitable for your needs.
What must you need to consider?
The lower interest rates mean that by consolidating your debts into your mortgage you will be likely to be paying at a lower interest rate than if you were to take out a personal loan.
However, you should consider the fact that it will mean larger mortgage repayments and a longer repayment term. Also, any debts consolidated will now be secured against the property and will take longer to pay off.
Is it right for you?
If you're coming to the end of your mortgage term then you may be at a point where you have a large amount of equity in your property.
You may have come to a time where you want to use the money that is tied up in your home, this is known as releasing equity. Your equity release can be used for things such as…
home improvements
holiday
new car
consolidate existing debts
Property rich, cash poor?
Call 01332 821 340 and discuss your options!