Expert Bad Credit Mortgage Advice & The Best Deals For You
We've helped over 10,000 people in Bad Credit. We're good at it! Enquire for FREE, no obligation advice & quotes. No initial credit check.
Expert service
Highly Rated
No credit search conducted
We're Bad credit mortgage specialists with an awesome list of lenders!
Have you had missed payments, defaults, County Court Judgements (CCJs), debt management plans or been made bankrupt in the past 6 years? Don't stress! As specialist mortgage advisors, we regularly deal with bad credit mortgage lenders who will gladly consider your mortgage application.
About us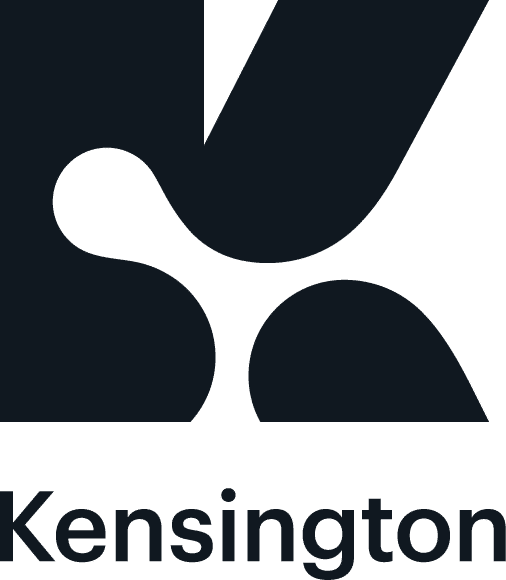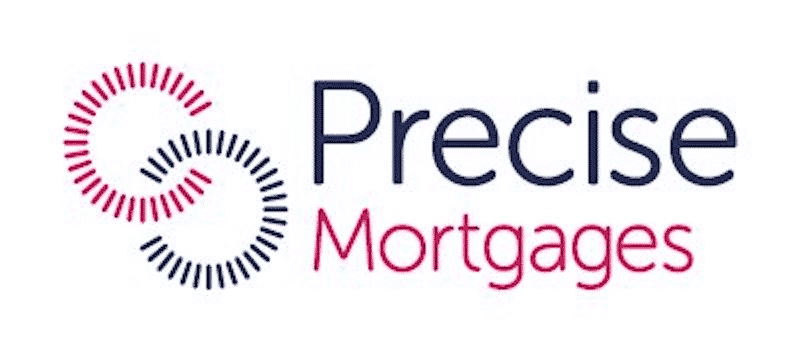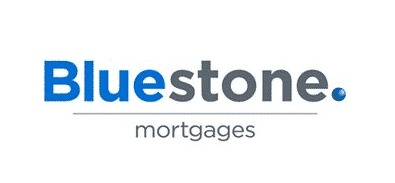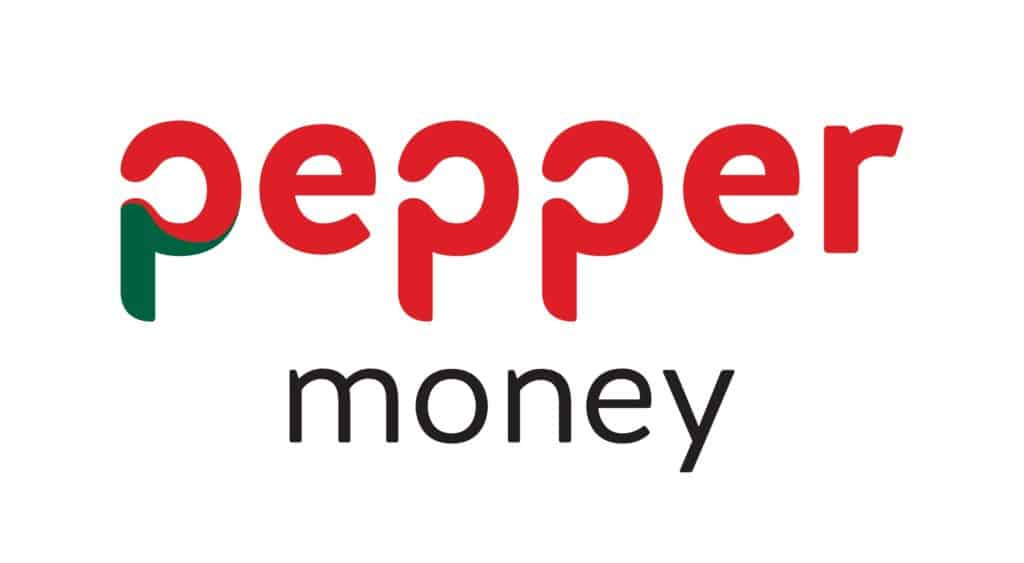 4 Reasons To Use Us
We believe that everyone deserves the opportunity to own their own property and recover from an adverse credit history. We put you in touch with a specialist mortgage advisor who has access to a huge network of lenders and will help you secure the best bad credit mortgage deals for you in your current circumstances.
Fast and free service
We match you for free to mortgage advisors with the best impartial advice and access to top mortgage deals speedily.
Expert access to amazing rates %
We've helped 10,000's of people in bad credit situations. Finding them affordable rates using our expert knowledge.
Reduced stress & time saving
We've helped 10,000's of people in bad credit situations. Finding them affordable rates using our expert knowledge.
Professional service
Our service is reliable so that we always help you find the advice and mortgage to suit your circumstances.
Our approach - and how we do it
Get in touch!
We love speaking with our clients. Either give us a call or fill in one of our contact forms.

A Bad Credit Specialist will call
We'll put you in touch with a qualified mortgage broker who will discuss your options and answer your questions.

... and relax!
With the expert advice you'll be able to find the best mortgage deal for your particular circumstances.
See what our customers think ...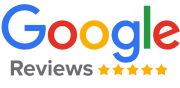 I would highly recommend the mortgage advice service Alice Hale was amazing throughout she is a credit to your organisation and helped us secure our dream home
We had a long journey buying our first home together and recent pandemic events didn't help matters. Every step of the way, our advisor Steve was supportive, positive and we had every confidence in him. He was able to arrange a good deal for us and we were able to move into our dream house this autumn.
I used George from the finance advice centre to get my mortgage, and he was nothing but amazing! Talked me through every step, always easy to get hold of ! And got me a brilliant product I would highly recommend him, just brilliant 5 stars from me
What a Fantastic Service from start to finish. Great customer support from Ben Patten & Joe Frayne, superb product knowledge and exceptionally responsive to emails/calls, we can 100% recommend the Finance Advice Centre Ltd , they got us a great deal on a mortgage with suited life insurance, especially during this very difficult Covid 19 time ……
From start to finish, Greig and Emily were very helpful with our mortgage application. The advice Greig gave us was very clear and informed. They were always available either by phone or email to answer any questions we had. The whole process was made a lot easier because of the work they did. Would thoroughly recommend
What is a bad credit mortgage?
Traditional banks and building societies have an overly cautious approach when it comes to lending to people who have a less than perfect credit history, and that can make it very difficult when you need a mortgage. Thankfully, there are specialist lenders who can help you out with a bad credit mortgage when high street banks and building societies generally won't remotely entertain the idea.
A bad credit mortgage is sometimes the only real option for people with a poor credit score or credit rating. The terms of any bad credit mortgage arrangement are likely to be less favourable than if you had a good credit rating, but if you have a good consistent income and/or a decent sized deposit, a competitive deal is still possible.
Lee Chiswell
Castle Donington
Director
What are my chances of getting a mortgage with bad credit?
If you have a history of bad credit, then you will inevitably have run into problems securing a mortgage. The positive news for you is there are lenders out there who can help those looking to borrow money to buy a property, even when their credit rating is not great.
Finding a favourable mortgage deal is not impossible, but it will depend on a number of factors, including the severity of your credit problems, how long ago your financial difficulties were, and how affordable the mortgage is likely to be to you.
Even if your credit history is really bad, there are some specialist lenders who may still lend to you. We can help introduce you to a broker who has access to some of the best bad credit mortgage deals to suit you, even if you are someone who had been turned away for a mortgage in the past.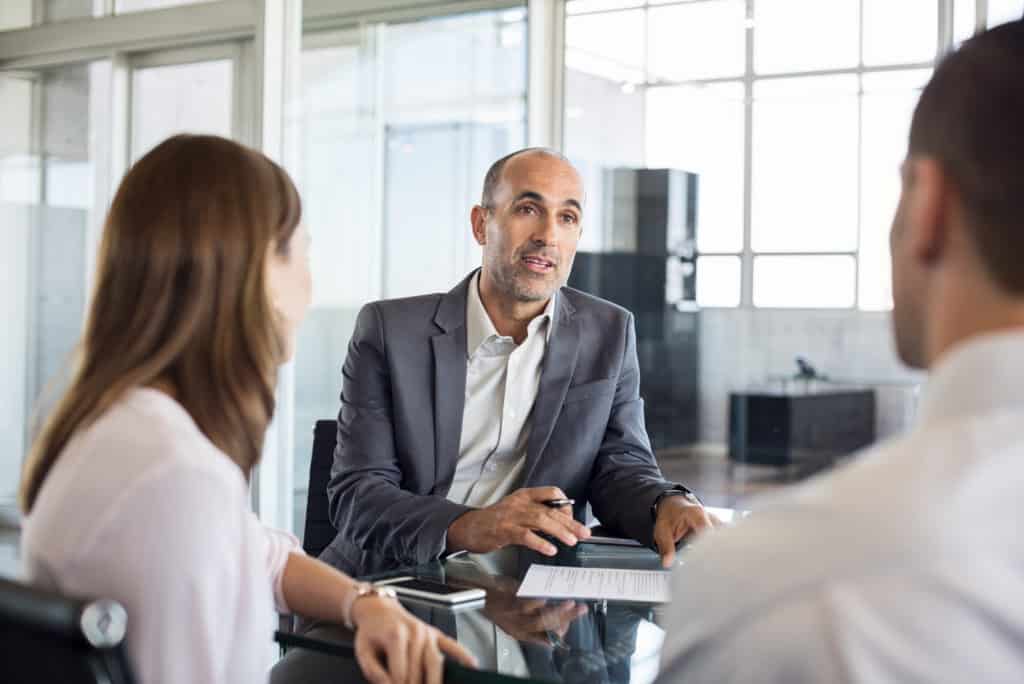 Bad Credit Mortgage Deals
Adverse credit can cover a wide range of different scenarios, from missed payments and pay day loan usage, to defaults, CCJs and debt management plans, right up to severe forms of adverse credit such as bankruptcy, repossessions and IVAs.
As a rule of thumb, the more severe and recent the adverse credit, the bigger deposit will be needed. At present, it is likely you would need a minimum of 20-25% as a deposit if you have adverse credit. The more deposit you can put down, the less risk you are to a lender.
By speaking to one of our specialist brokers, they can review your credit file and find the most suitable lender for you based on your requirements.
When would a bad credit mortgage be my only option?
Having a bad credit record can make things difficult when it comes to securing a mortgage, but we want to make sure that people are not prevented from ever owning a property. A bad credit mortgage can sometimes be the only option for people when they have experienced financial difficulties leading to County Court Judgements (CCJs), defaults, or missed payments.
Equally, those who have been declared bankrupt, are currently in an Individual voluntary arrangement (IVA) or debt management plan or have previously had a home repossessed or been declared bankrupt, will also face difficulties when trying to secure a mortgage.
A bad credit mortgage gives people who are, or have been in these situations, an opportunity to secure a mortgage when they have adverse credit and no high street lenders will generally go near them. Through specialist lenders, who are usually more flexible, allows people with bad credit to get a good mortgage deal for them in the circumstances.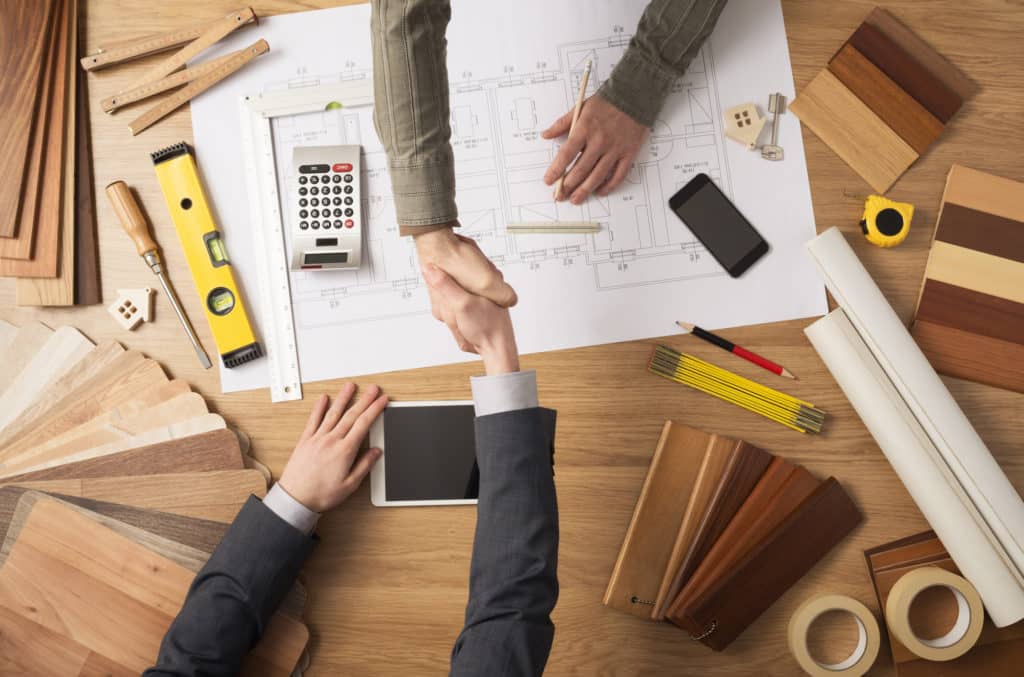 What sort of bad credit mortgage deal am I likely to get?
Specialist lenders who provide mortgages to people in bad credit are more flexible compared to high street lenders, but they still want to ensure that the risk is balanced. Any bad credit mortgage deal you get will take into account the age, severity and cause of any credit issues, and consider the risk of them occurring again.
While the terms of any mortgage might be less favourable than standard mortgage (e.g higher interest rates the higher the considered risk), some lenders will include options such as interest rate cuts after a set period of time if borrowers have shown they can consistently keep up with payments.
Bad credit issues such as missed payments will be treated less harshly by a lender than say someone with a recent discharged bankruptcy or a repossession in the last few years. The older the adverse credit history, the more likely a borrower would be to get better mortgage terms.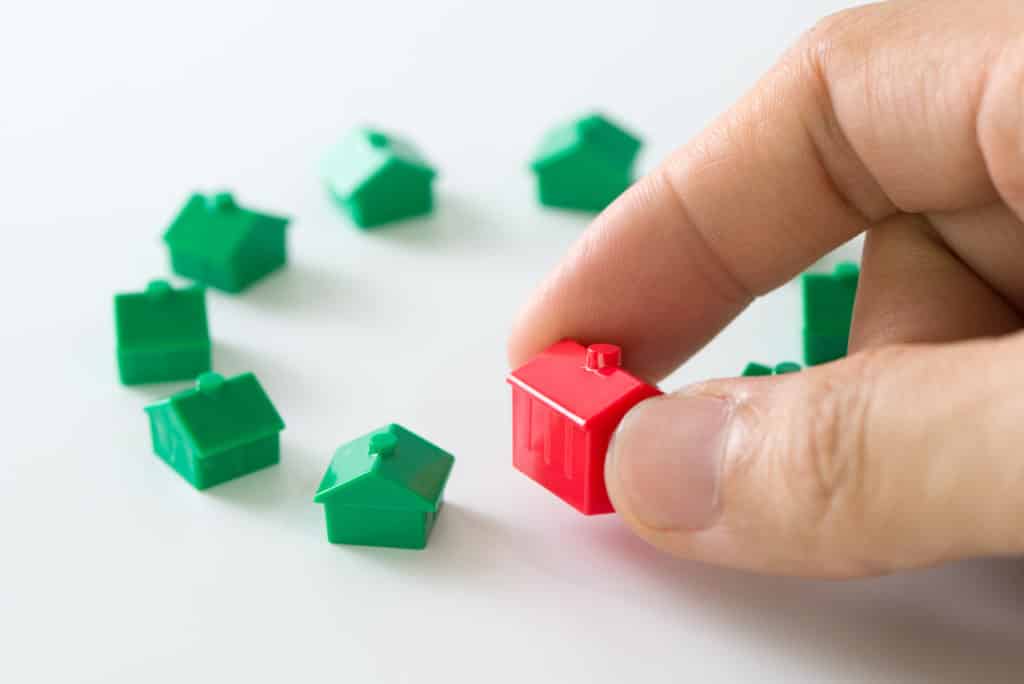 We're ready when you are
We know it's a big decision, but when you're ready to find your mortgage, we'll be there to help you. It's important that you get the right advice, and that where we come in, as we'll help introduce you to a broker who specialises in advising and matching customers to the right deals for their circumstances.
We work with experts who know mortgages inside out and are well connected so that they are able to get the best possible deals for you. All this can be done without you even needing to meet face-to-face. All the advisors we refer you to are qualified and experienced and have dealt with every kind of mortgage.
We will introduce you to a broker free of charge and they'll be able to advise you and get you a decision in principle, or written estimate from the mortgage lender, which will help prove to estate agents and vendors that you're a serious buyer.
Get Started
Let us find your perfect mortgage
We'll put you in touch with impartial advice from an expert mortgage advisor who will help secure you the best mortgage deals available.