Everything you need to know…….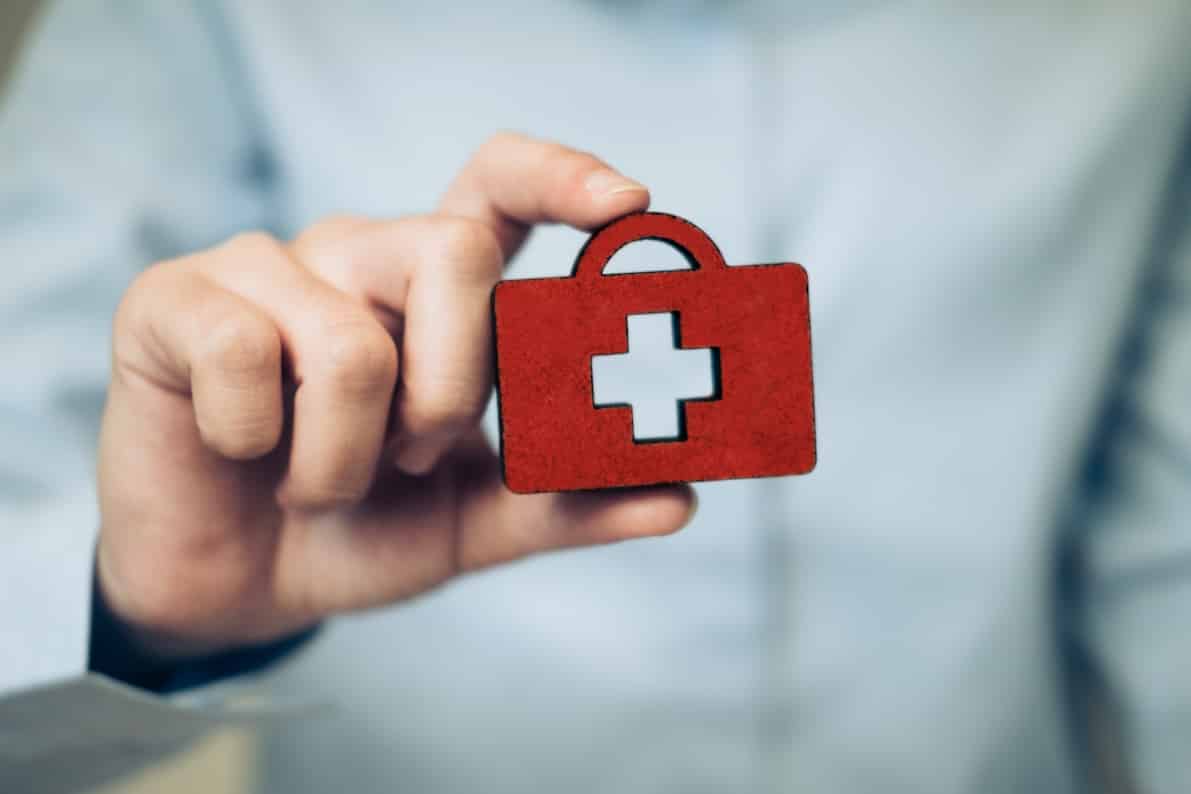 What do I need to consider when it comes to private medical insurance?
There are the two methods by which an insurance company can offer terms…
… these are known as a 'moratorium' or 'fully underwritten' schemes. With a moratorium scheme, you do not have to provide detailed medical information; however, pre-existing conditions are not covered under the plan, unless you have been symptom or treatment free for a period of between generally 3 to 5 years. With underwritten schemes, you are asked a number of medical questions in order that the Insurer can decide whether it wishes to insure you for specific conditions and if the premium quoted is sufficient to cover the risks which are to be insured.
How can a financial advisor help you?
Choosing Private Medical Insurance can be a daunting task and it is important that the cover you take out is right for you. There are many different providers and each has their own cover options. Speaking to a Financial Advisor can help make sure you get the right cover at the right price to meet your budget. We can discuss your individual circumstances and I can tailor the cover to meet yours and your family's needs.
Why choose Private Medical Insurance?
Private medical insurance provides you with additional security and peace of mind when it comes to receiving healthcare. Although we have a wonderful National Health Service, some of the weight on waiting lists that are growing longer and service can be appeased by individuals having Private Health Care. This isn't necessarily a luxury as it can be very affordable and is now becoming increasingly viewed as a necessity. Furthermore, speedy treatment in comfortable and private surroundings is something a lot of people would love to benefit from
What are the benefits of Private Medical Insurance?
By opting for Private Medical Insurance you may have access to …
Shorter waiting times
Private hospital rooms
Whole family cover
Faster access to select the best medical specialists
Private hospitals are better equipped to offer personalized care
Options for dental cover
Options for Out-Patient cover
Physiotherapy options
Cash benefits when you choose to use NHS services
Access to 24/7 private GP helpline
Co Written by Lauren Smedley